Oprah Winfrey spoke about the scandalous interview with Meghan Markle and Prince Harry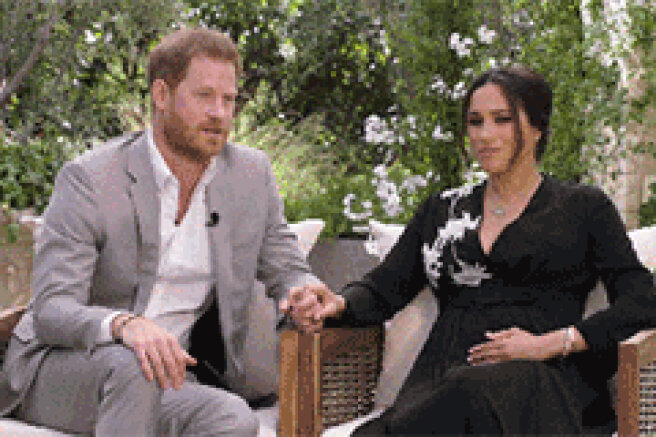 Almost two months have passed since the release of the controversial interview with 39-year-old Meghan Markle and 36-year-old Prince Harry Oprah Winfrey, but it still continues to be actively discussed in the press. Recently, Oprah herself gave her first comment about this conversation.
In a conversation with her colleague Nancy O'Dell, the journalist admitted that she was surprised at how far Meghan went in her revelations about the horrors of life in the palace.
I was genuinely surprised! It was something like, " What? Are you going to tell me everything?" Come all this way? What made this conversation especially powerful was the desire of people to be as open, as open, and as truthful as possible,
Oprah said.
Winfrey added that she had been preparing for the interview for a long time and did everything possible so that any information from it would not leak to the press ahead of time. So she wanted to get rid of the possibility that people would misinterpret passages from the conversation.
I had no idea that the interview would have such a strong impact, and that the effect of it would continue to this day,
Oprah shared.
Recall that in a frank conversation with Oprah Winfrey, Meghan Markle and Prince Harry told how difficult it was for them to live in the status of senior members of the royal family. So, the Duchess of Sussex claimed that because of the constant harassment of the British press, she was on the verge of suicide and did not receive any support and help from representatives of Buckingham Palace.
Meghan also revealed that one of the older family members was concerned about the color of their son Archie's skin. Markle refused to give the name of this relative, but later in the press there were rumors that the daughter of Queen Elizabeth II, Princess Anne, could be behind the racist attacks against the couple.