Designer Alber Elbaz has died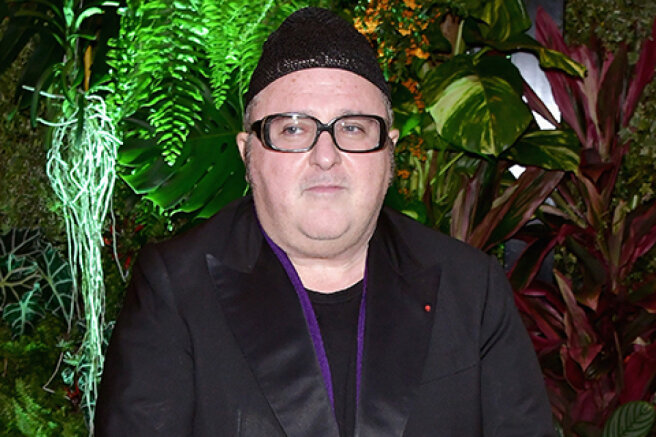 This morning, Western media reported on the death of Israeli fashion designer Alber Elbaz.
He was 59 years old. He spent the last hours of his life in an American hospital in Paris. The cause of death has not yet been reported, but the information was confirmed by Compagnie Financière Richemont, which includes the brand Elbaza AZ Factory.
At the beginning of his professional career, Elbaz managed to work with Guy Laroche and Yves Saint Laurent, and in 2001 became the creative director of Lanvin, who left only in 2015 due to disagreements with the new owner of the company. He has been on sabbatical for the past five years, and this year the designer founded a new brand, AZ Fashion.
The news was shared with the readers of MustHub by the blogger Encore.