Ex-boyfriend Hayden Panettieri gets real jail time for beating her up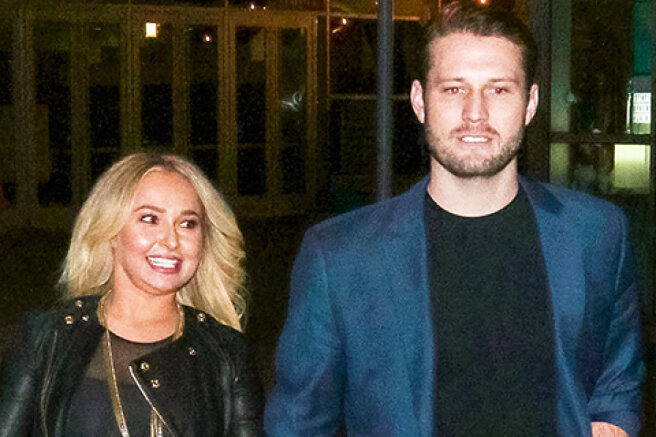 The story of the ex-boyfriend of 31-year-old Hayden Panettieri, who repeatedly beat her during their affair, was continued. It became known that Brian Hickerson was sentenced to 45 days in prison.
In addition, the former lover of the actress is waiting for four years of probation, and he will also have to attend mandatory courses on the dangers of domestic violence. As for Hayden, Brian will not be able to approach her for the next five years — the police have issued a protective order for the actress.
It is worth noting that Hickerson until recently denied his guilt in causing bodily harm to Hayden Panettieri, as well as in several attacks with weapons and intimidating one of the witnesses of the ex-lover.
Recall that Hayden Panettieri and Brian Hickerson began dating at the end of 2018, shortly after the actress broke up with the father of her daughter Kaia, Wladimir Klitschko (the actress ' daughter lives with Wladimir in Ukraine). In 2019, Bryan beat Hayden hard for the first time. Then Hickerson got away with it because Panettieri forgave him and gave him another chance.
After this incident, Brian continued to raise his hand to Hayden. The last time it happened was on Valentine's Day last year. Then the actress still decided to punish the boyfriend to the fullest extent of the law and went to court, which brought a serious charge against Brian. It included 8 counts, including domestic violence, assault and other serious crimes.
At the same time, Hickerson demanded that Hayden withdraw the lawsuit, blackmailing her by publishing compromising videos with her participation. However, this time Panettieri did not give in to the threats and decided to go all the way. The star said that she finally found the strength to put an end to these abusive relationships and wants her story to help other people who find themselves in a similar situation.