Actress Helen McCrory — Narcissa Malfoy from "Harry Potter" and the star of "Peaky Blinders" has died"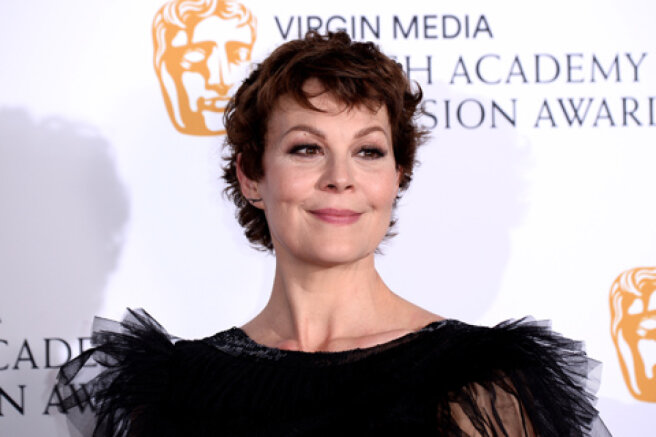 British actress Helen McCrory has passed away at the age of 52 after a long battle with cancer. The actress became widely known for her role as Narcissa Malfoy in the Harry Potter films and the role of Paulie Gray in the TV series "Peaky Blinders".
The sad news was announced by Helen's husband, actor and producer Damien Lewis, star of the TV series "Homeland" and " Billions":
It is with a broken heart that I am forced to report that after a heroic battle with cancer, the beautiful and strong woman who was Helen McCrory passed away at home, surrounded by love from friends and family. She died as she had lived — fearlessly.
Helen McCrory did a lot of acting and acting in the theater. Among her well-known works are the TV series "Anna Karenina", "007: Skyfall Coordinates", the film "The Queen", performances based on plays by Chekhov and Shakespeare.
Helen McCrory is survived by two children.