James Franco is again accused of sexual harassment and is being held accountable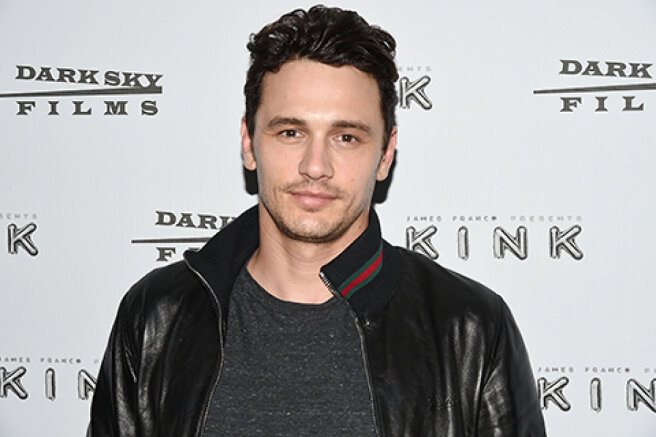 After 35-year-old actress Charlene Yee recently accused 42-year-old actor James Franco of sexual harassment of women and children, other women also spoke about their unpleasant experience of working and relationships with Franco. They tell about it in social networks and demand to bring the actor to justice.
I want to briefly tell my story thanks to the courage of Charlene Yee. James Franco tried to have sexual conversations with me on Snapchat without my consent. When I told him no several times, he acted in a way that made me feel disgusting, insulting and humiliating me for not giving him what he wanted. He did the same with underage girls (children), knowing their age. James Franco is not " innocent." It's time to bring him to justice— " wrote one netizen.
Another girl, Michelle Macedo, said that she met the actor on the set in 2016. And this experience she called one of the most toxic and abusive.
I was afraid to talk about it publicly until now — I was intimidated by influential producers. I'm still writing this and I'm shaking because I have PTSD after that shooting.,
- she shared.
Screenwriter Violet Paley said that Franco tried to force her to perform oral sex with her and harassed her 17-year-old friend.
This isn't the first time James Franco has been caught up in a sex scandal. In 2018, several women also spoke about his indecent behavior. As a result, the actor was not even nominated for an Academy Award that year, which greatly unsettled him.
Franco himself then denied all the charges against him. Moreover, he supported the anti-harassment movement Time's Up and advocated for victims of harassment to tell their stories.
The actor has not yet responded to the new accusations against him.