The bag designer spoke about the fashion habits of Kate Middleton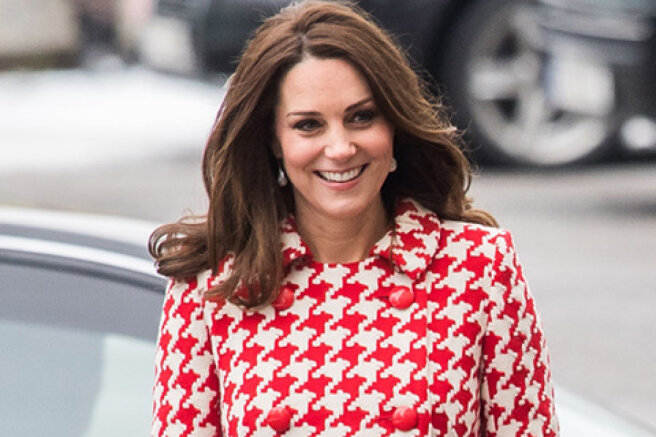 The Duchess of Cambridge, no doubt, has a large wardrobe, which is full of dresses, blouses, skirts, as well as other clothes, shoes and accessories. But, it turns out, not always she immediately puts on the newly purchased things — some of them can wait in the wings for quite a long time.
Many people, as a rule, are ready to put on new clothes right after the purchase, but 39-year-old Kate Middleton is not in a hurry. According to bag designer Grace Khan, it was a complete surprise to see the Duchess in October last year with her bag, as Kate bought it long before she first appeared with it in public.
It was almost three years ago that she chose the Love Letter model. We sent the bag to the Palace, and then I waited to see it on the news! So I was very surprised. I just burst into tears that day,
- she admitted in an interview with Hello!.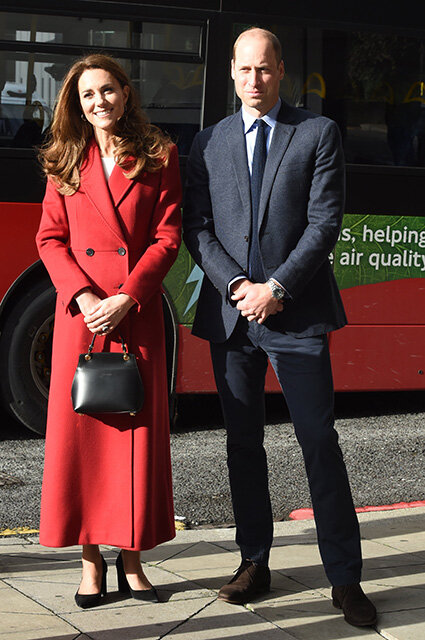 Grace also revealed that it was Kate's stylist who ordered the bag for the Duchess, after coming across the elegant brand and recommending it to the Duchess.
I was very lucky that she chose it and showed it to the public. I'm glad that Kate mentioned my design concept. And I hope that she will be able to convey the message that is behind the bag,
- the designer concluded.
The bag was not waiting for its time in vain — currently, the fashion accessory, which costs almost $ 2,800, is completely sold out. Why the bag has been lying idle in the duchess ' wardrobe for so long is unknown. But, given the fact that Kate often wears the same outfits with a difference of several years, it is not surprising: fashion and things live out of time, so that in three years the bag has not lost its relevance, but, on the contrary, has gained a second life.