Media: behind the racist attacks against Meghan Markle and Prince Harry was the daughter of Queen Elizabeth II-Princess Anne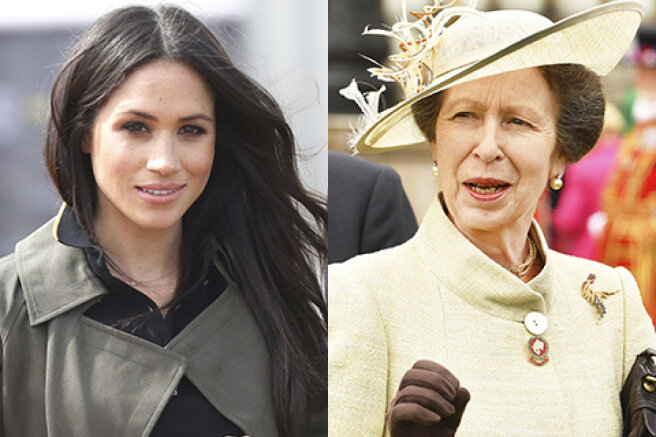 The statement of 39-year-old Meghan Markle that someone from the senior members of the royal family was seriously concerned about the color of the skin of their son Archie with 36-year-old Prince Harry even before he was born, according to many, was the most shocking in a recently released interview with the couple Oprah Winfrey. Then the couple refused to give specific names, citing the fact that this information can cause major damage to the reputation of this person.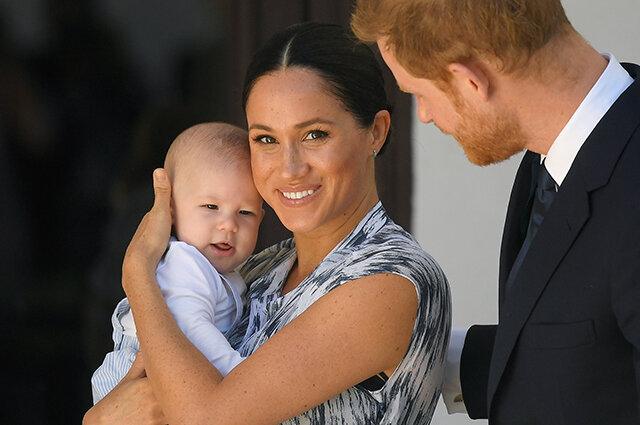 After the interview, many Internet users began to wonder who exactly Meghan Markle and Prince Harry had in mind when talking about the racist attacks against them. As the main "suspect" at that time, the name of Kate Middleton was most actively called.
Recently, the British socialite, writer and author of eight books about the royal family, Lady Colin Campbell, put forward her version. In a recent podcast, she said that in her interview, Meghan Markle was talking about Queen Elizabeth II's 70-year-old daughter, Princess Anne. Referring to the words of some insiders, Campbell clarified that Princess Anne was more interested not so much in the skin color of the son of Meghan and Harry, but in the fact that his birth in principle could have "disastrous consequences" for both the entire royal family and the future heir of the couple.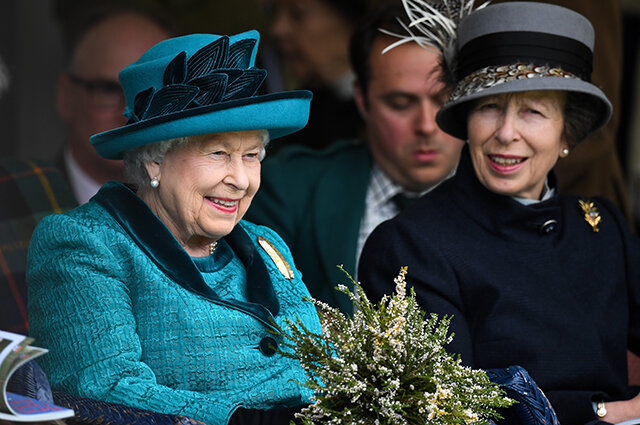 Harry decided that Anna's subtle reference to culture in general was about skin color. Princess Anne, on the other hand, had concerns about the disastrous consequences of someone new in terms of character and inappropriate upbringing entering their family. In her opinion, this could lead to problems for the entire royal family, as well as for any child born to the couple. Princess Anne was rightly alarmed not because of Meghan's skin color, but because of her unwillingness and inability to respect other people's traditions and cultural differences,
Lady Colin Campbell said.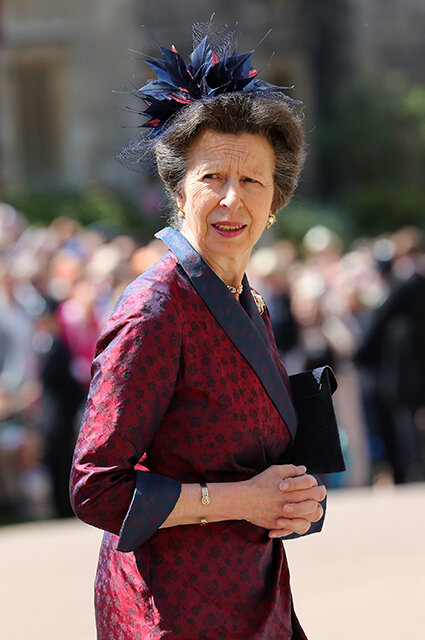 The royal biographer also clarified that it was Princess Anne who was one of those relatives who, even before the wedding of Harry and Meghan, persuaded her nephew "not to marry this girl."
Recall that after the couple's interview with Oprah Winfrey, the royal family immediately reacted to Meghan's statement about racist attacks. Then Queen Elizabeth II promised to look into the situation and noted that, despite everything, the Duke and Duchess of Sussex will remain "beloved family members", and Prince Harry's brother William said that they are not a racist family at all.