A childhood friend of Meghan Markle came to her defense: "She could not bully anyone"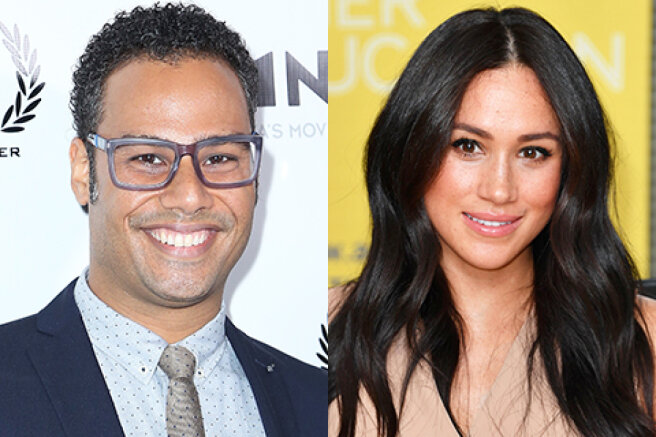 Back in early March, The Times published an article claiming that 39-year-old Meghan Markle bullied Buckingham Palace staff as a senior member of the royal family. While the palace is dealing with these high-profile accusations against the duchess, people from her inner circle are coming to her defense.
So, recently, a comment on this topic was given by a childhood friend of Megan, 39-year-old Joshua Silverstein. In a conversation with Us Weekly, he expressed confidence that Megan could not mock her staff, and also shared his version of the appearance of such news in the media.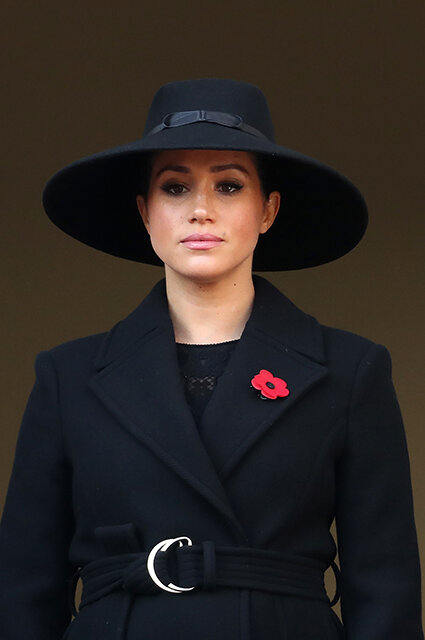 Personally, I can't even imagine that she harassed employees. I see her doing what she thinks helps her find happiness and somehow co-exist in the current system, which, apparently, is not very friendly to who she is and where she comes from. When women of color stand up for their rights and speak out against what they see as disrespect or oppression, whites often tend to classify it negatively. They don't want that to happen. It's like when people are pointed to their place. Whenever the behavior of colored people does not meet the expectations of white people, this becomes a problem,
Joshua expressed his opinion.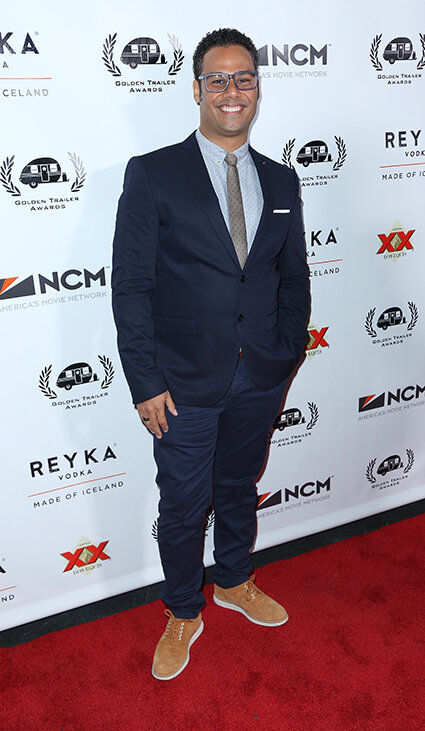 Silverstein also believes that even moving to California will not save Meghan from the constant criticism and attention of the press. At the same time, Markle's childhood friend admires the fact that she is able to make difficult and sometimes uncomfortable decisions, just to meet the new day with a smile on her face.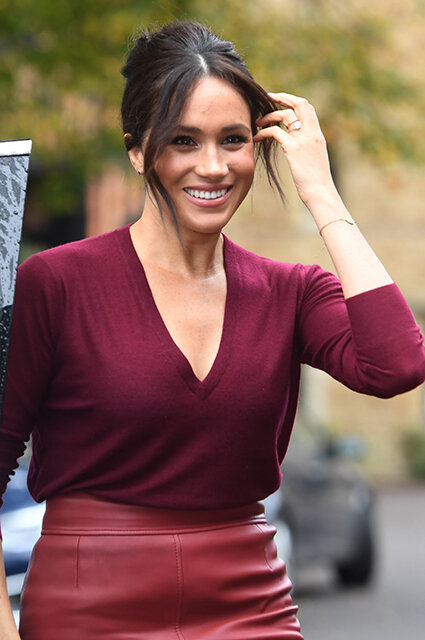 Recall that representatives of Meghan Markle almost immediately responded to the accusations of their ward in bullying their employees. They called the article about Meghan a "calculated smear campaign," and also recalled that the Duchess has always sided with those who have ever been bullied or hurt.
Buckingham Palace also responded to the high-profile accusations. They admitted that they were very concerned about the accusations of former employees against the Duke and Duchess of Sussex, and also promised to look into the circumstances described in the article.