Prince William would like to respond to the scandalous statements of his brother and his wife, but is forced to restrain himself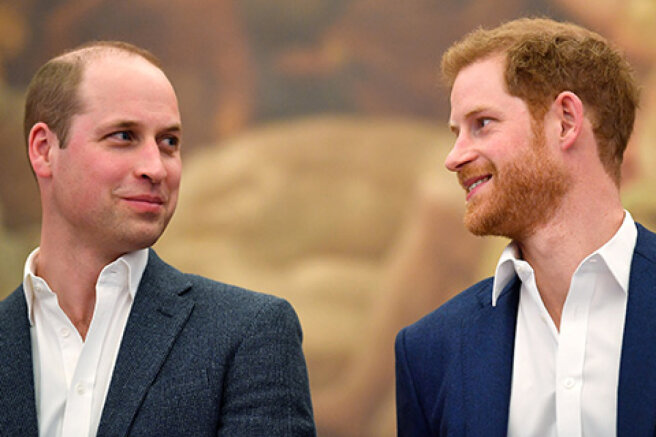 38-year-old Prince William has only once allowed himself to comment on the interview of his younger brother Prince Harry and his wife Meghan Markle Oprah Winfrey. He was extremely terse and said only that the royal family is not racist. However, according to insiders, he would like to say much more to protect the royal family from accusations of racism. Nevertheless, William is forced to restrain himself, as Queen Elizabeth II insists that these issues are resolved in private.
William tries hard to contain himself. He wants to tell his side of the story. But Queen Elizabeth II insists that members of the royal family deal with the matter privately. She believes that retaliatory measures will only add fuel to the fire and worsen the situation,
- says the source.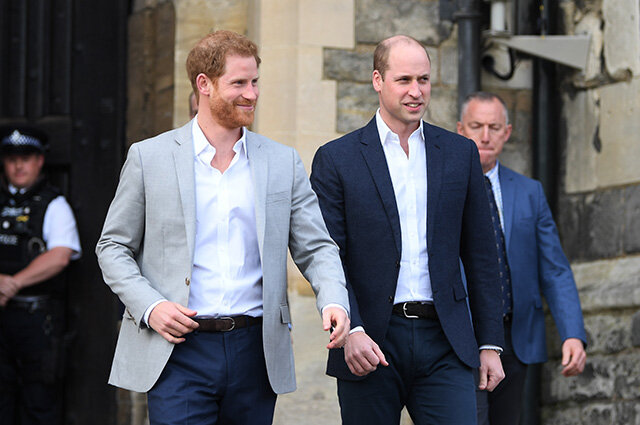 The insider notes that the reason why William wants to tell his version is primarily because of his desire to protect Kate Middleton from Meghan's attacks. Recall, the Duchess of Sussex said that Kate brought her to tears before her wedding to Prince Harry.
He would also like to respond to the allegations of racism,
- added the source.
As insiders noted, Prince William and Kate Middleton were simply shocked by the interviews of their relatives.
William is furious about his brother's comments and has absolutely no support for his opposition to the crown,
they said.
Princes William and Harry are expected to meet on July 1 when a sculpture of their late mother, Princess Diana, is unveiled at Kensington Palace.