Insider on Prince Harry and Meghan Markle's move to the US: "They have no regrets"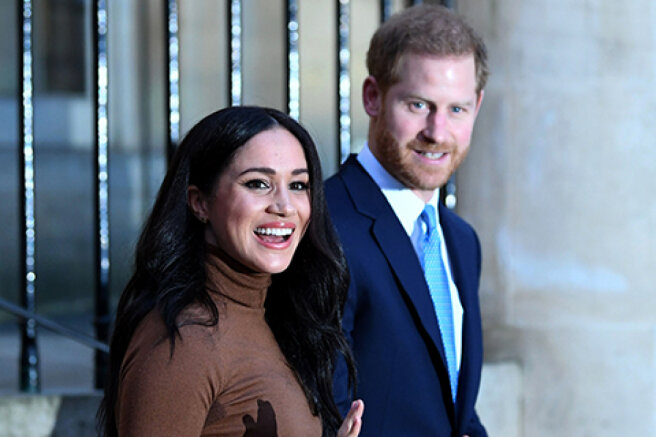 Exactly one year ago, Prince Harry and Meghan Markle officially gave up their royal duties at their own request. Soon after the "Megzit", the couple, along with their son Archie, moved to the United States, where they began to equip their new life from scratch. Since then, all sorts of rumors have not appeared in the press. Some said that Harry is very difficult to adapt to life in Los Angeles and misses his family very much, while others even claimed that the couple will soon go "to bow" to Queen Elizabeth II to return to the UK. However, in a recent conversation with Us Weekly, a friend from the couple's inner circle said that Meghan and Harry do not regret the decisions they made a year ago.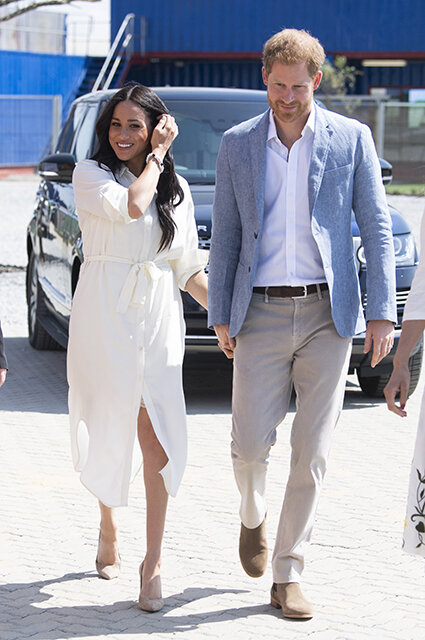 According to the anonymous source, Harry is happy with his life with his wife and son in Los Angeles and certainly does not intend to return to his homeland.
Harry has no regrets about their move. He, on the contrary, feels freed from the shackles and extremely excited about the new chapter of life. Harry considers his move to the United States to be the best decision of his life,
- said the source.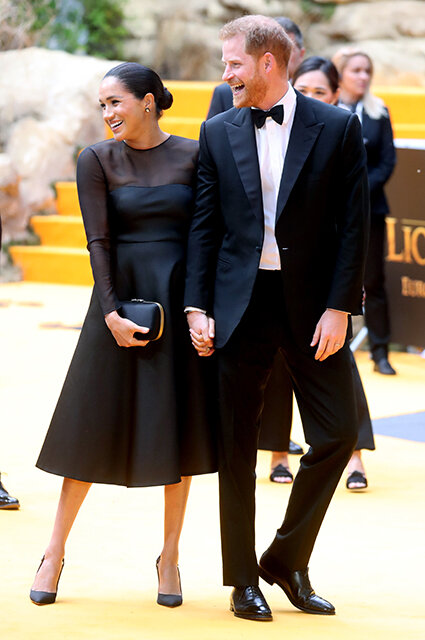 At the same time, the anonymous person claims that Prince Harry is very worried about his strained relations with relatives. The situation escalated even more after the recent scandalous interview that the couple gave to Oprah Winfrey.
Harry finds the current situation in his family very unfortunate. At the same time, he says that he and Meghan do not regret moving, everything is just beginning for them," an insider told Harry.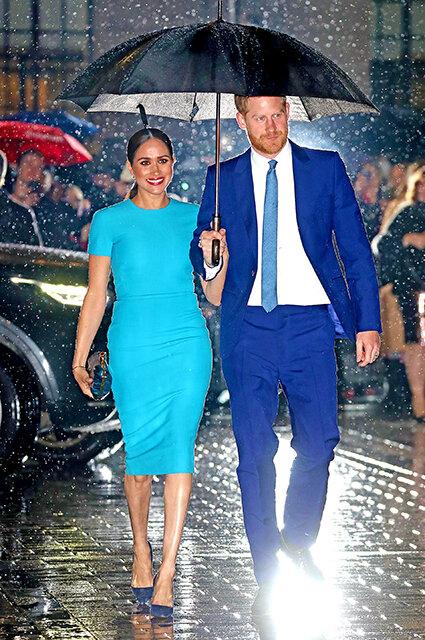 Recall that now Meghan Markle and Prince Harry are happily expecting their second child. The couple told about the upcoming addition to the family on Valentine's Day. The daughter of the Duke and Duchess of Sussex is due to be born in late spring.