Nastya Ivleeva revealed the secret about her father and told about her family life with LJ: "I'm afraid of losing Lech"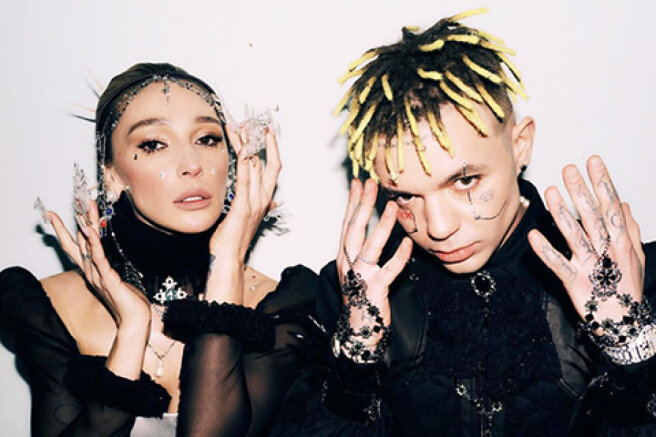 Recently, 30-year-old Nastya Ivleeva became a new guest of the podcast of blogger and musician Eldar Jarakhov on YouTube. In a candid one-and-a-half-hour conversation, Ivleeva shared details of their family life with her 26-year-old husband, LJ. So, one of the main secrets of their harmonious relationship Nastya called the absence of domestic problems.
I will be banal: I am not the kind of girl who pines over the hearth. I have a lot of work to do, so we have people who keep the house clean. We have no domestic life, no opportunity and no time to look for flaws in each other. There are some moments when I say, " Lesh (LJ's real name. - Ed.), it will be cool if we listen to each other and make it so that we are comfortable." And all this against the background of brotherly love and friendship,
- Ivleeva told about her family life with LJ.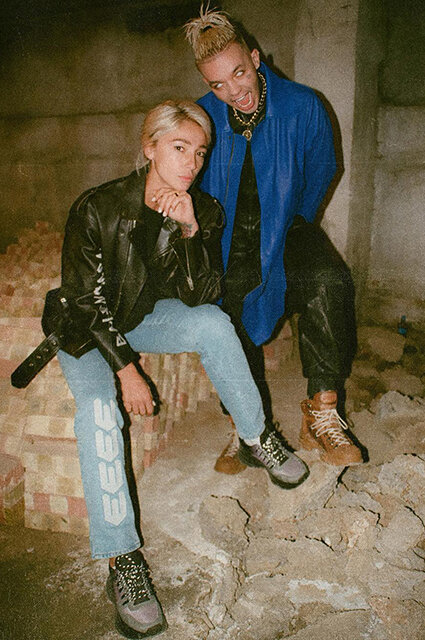 In a conversation with Eldar, Nastya also touched on the topic of the biggest fears in her life. So, the star admitted that she is most afraid of losing her husband overnight and the popularity that she earned for years:
I have two fears. The first is to lose Lech, the second is to lose his popularity. Not in terms of being on the hype, but in general, when you wake up in an instant, and you have nothing. This is normal. You've been going for it all your life.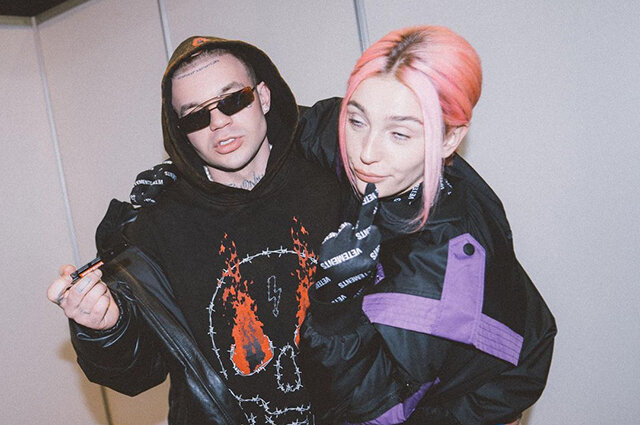 Ivleeva also said that she and her husband constantly surprise each other with something, encourage and motivate them to new achievements. The blogger and TV presenter is convinced that LJ appeared in her life for a reason: according to Ivleeva, she began to develop herself and thereby unconsciously attracted the right man to her.
When I started to get to know myself, develop my strengths and determine my vector, a man appeared who flew in, hooked me with something and floated with me further downstream. I'm not looking for someone. I don't care at all. You are so confident in yourself that your whole life does not revolve around finding a man," Ivleeva shared.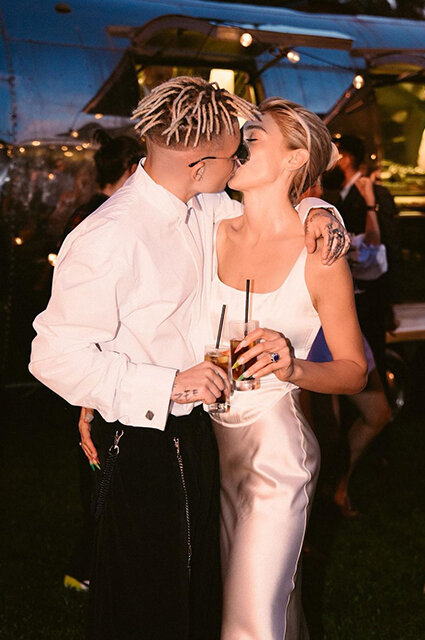 At the very end of the conversation, Nastya spoke for the first time about her father. Despite the fact that journalists are constantly trying to find out some details about him, Ivleeva has never touched on this topic before. The blogger admitted that she grew up without a father and does not know anything about him. According to Ivleeva, it was the absence of her father in her life that shaped her character.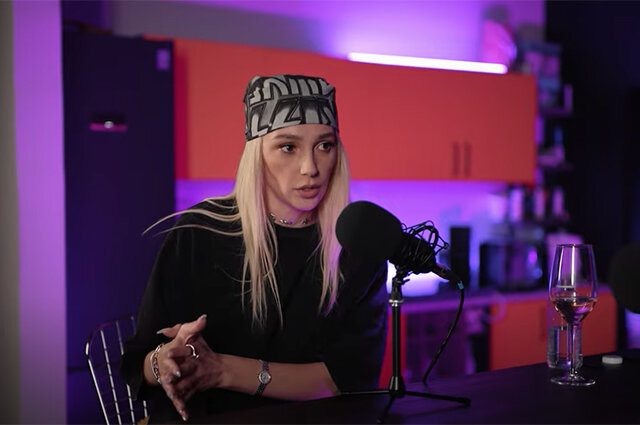 I very rarely talk about my father — this is the story that always remains in the shadows. And let her stay there. But as a girl, I experienced a wide range of emotions related to my family. I have a mom, a brother, and a dad that no one has ever heard of. That's why I'm such a kid. In general, certain qualities that are inherent in me are brought up by myself and the street. This is because I did not have a person who would guide me in any way. As is customary with girls — they choose a young man, a husband in the likeness of their father. I won't reveal all the cards, but I grew up as a girl who didn't have a strong shoulder. All my habits are taken from my young men. I didn't have a man I could look up to, gain experience, look at him and understand — this is exactly what my young man should be. I learned from my young people, because I did not have a father and still do not have one. I do not know what kind of person he is, who he is and what he looks like," Ivleeva revealed a family secret.