Wise tips and a bouquet of sunflowers: Meghan Markle and Prince Harry made a surprise for an American schoolgirl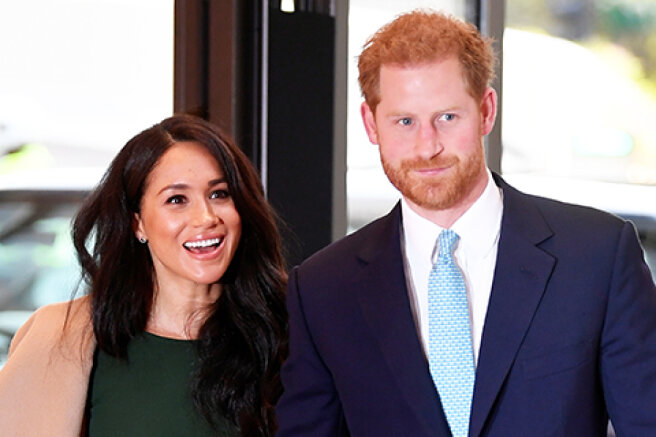 39-year-old Meghan Markle and 36-year-old Prince Harry, even after giving up royal duties, continue to conduct important public work. Recently, they, together with the American volunteer organization L. A. Works and the foundation "I have a dream", pleased one of the American schoolgirls.
The couple became mentors of the girl and communicated with her via video link. The schoolgirl herself did not expect that during the call she would see Prince Harry and Meghan Markle, and was incredibly happy to discuss her concerns with them.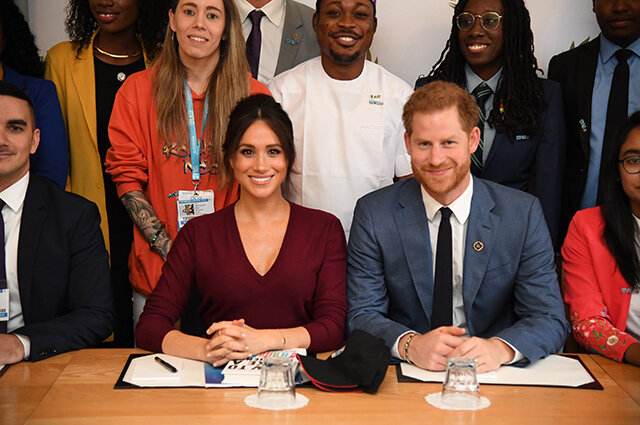 She was very surprised and excited when talking to Meghan and Harry. She knew quite a lot about them and followed Meghan's story, so she was glad to have the opportunity to talk to the couple in person,
Deborah Brutchi, executive director of L. A. Works, told People.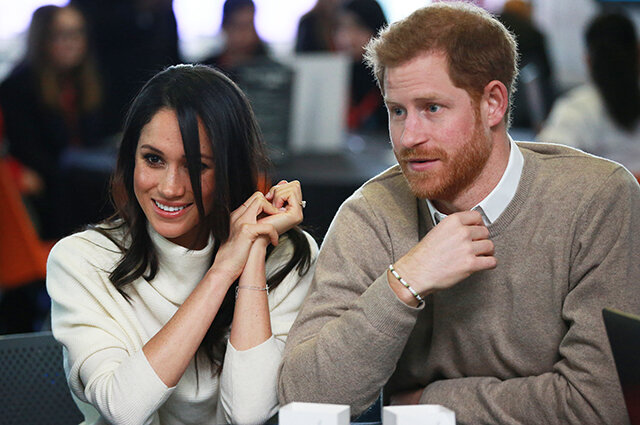 Brutchi added that the schoolgirl was touched by the compassion and wise advice she received from Meghan Markle. During this conversation, the Duke and Duchess of Sussex managed to help the girl deal with some important issues.
It was really very important to her. Meghan and Harry saw her potential in just a few minutes and actually helped to sort out some of the traumatic moments associated with the former teacher of the schoolgirl. It is amazing how their compassion and short conversation could influence the girl and awaken her inspiration,
Deborah said.
At the time of the conversation, Meghan and Harry noticed that sunflowers were growing in the schoolgirl's room. After the call, the couple decided to make the girl pleasant and sent her a bouquet of the same flowers with an encouraging note attached to it.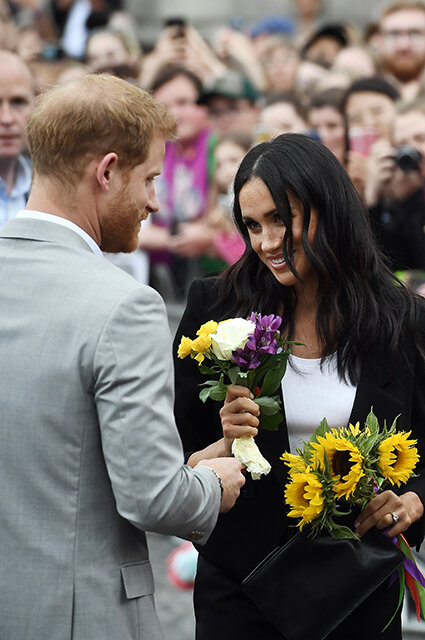 Recall that in recent weeks, Meghan Markle and Prince Harry are in the spotlight of the world press because of the candid interview they gave to Oprah Winfrey. In it, the couple shared shocking details of life in the palace and spoke about the difficult relationship with senior members of the royal family. Yesterday, Kate Middleton's uncle commented on this conversation. He questioned the veracity of Meghan's words about the episode when Kate allegedly brought her to tears in the run-up to their wedding to Harry.