Kate Middleton's uncle came to her defense after the controversial interview with Meghan Markle: "I will fight for the honor of Kate"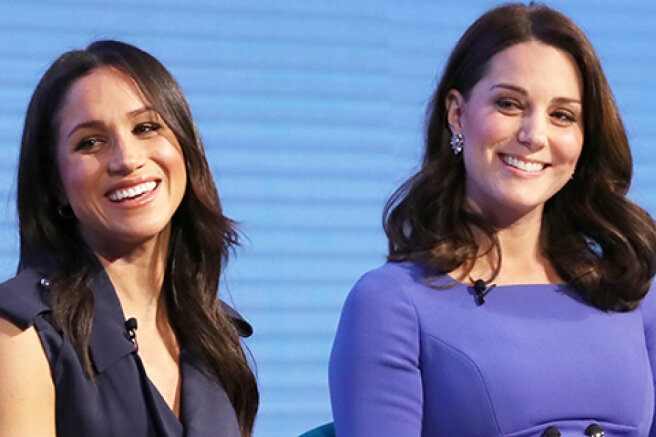 The interview of 39-year-old Meghan Markle and 36-year-old Prince Harry Oprah Winfrey, it seems, will remain in the spotlight for a long time. Public figures continually continue to speak out about the loud statements of the couple made during this conversation, and the need for such revelations to the whole world as a whole.
Recently, the silence about the scandalous interview of the couple was broken for the first time by representatives of the family of 39-year-old Kate Middleton, about the relationship with which Megan also spoke in an interview with Oprah. Markle recalled the long-standing conflict between them and Kate, which happened shortly before the wedding of Meghan and Harry. Then Kate and Meghan quarreled over the fact that they could not agree on the time of fitting a festive dress for Princess Charlotte.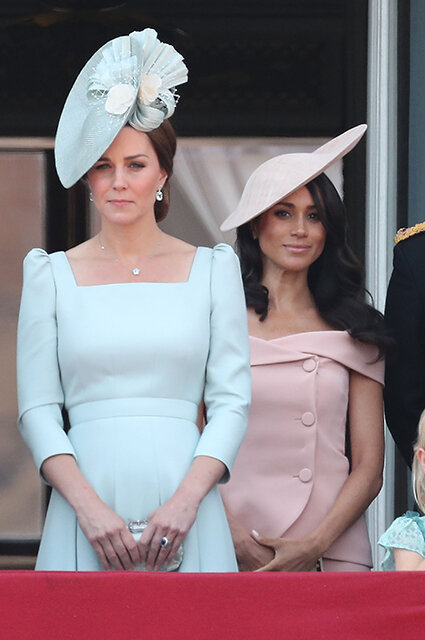 Megan confirmed that there really was a conflict. She clarified that at that time, Kate was not in the best mood and brought her to tears. At the same time, earlier in the press it was said that it was Kate who cried during this quarrel-allegedly, the situation was turned around in the palace so that Megan appeared in an unfavorable light.
After watching this interview, Kate Middleton's uncle Gary Goldsmith immediately questioned the veracity of Markle's words. He noted that he has known his niece well since childhood, and is convinced that she would hardly be able to bring someone to hysteria.
I've known Kate since she was born. There is no meanness in it. It's just not in her nature. Kate is even more beautiful on the inside than on the outside. If anyone was complaining that day, it was probably Megan. Kate would definitely try to come to peace,
Goldsmith said.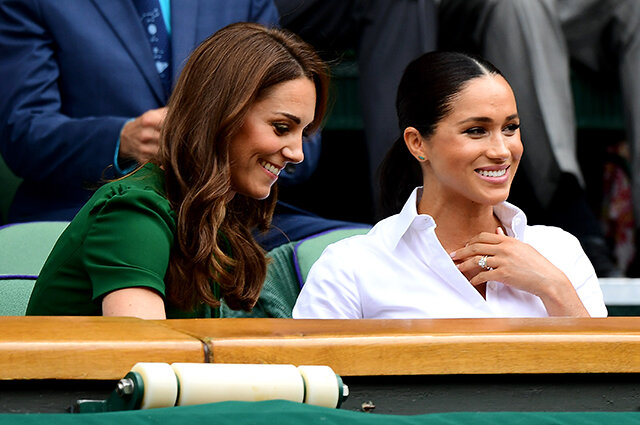 Kate's uncle also added that he would fight for her honor until the day he died, and called his niece the most amazing person he had ever known in his life.
By the way, during an interview with Oprah Winfrey, Meghan Markle admitted that because of this clash with Kate, she does not hold a grudge against her, and also called her "a good person":
It's just been a busy week, she's been busy... But then she apologized and sent me flowers. I would have done the same thing if I'd known I'd upset someone. 
Kate herself, according to insiders, found it humiliating that Meghan once again publicly recalled their past conflict, which had long been exhausted.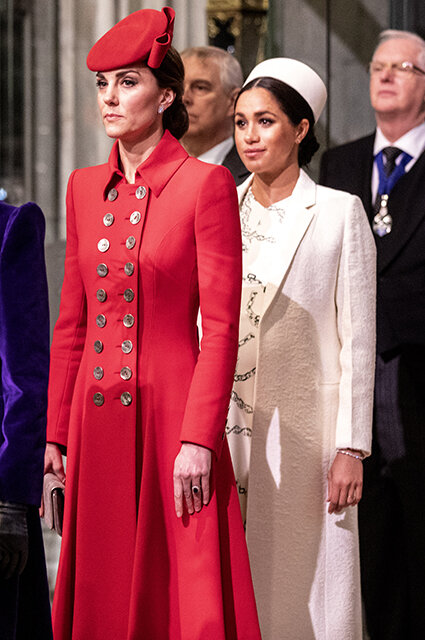 Recall that the other day, Prince Albert II of Monaco also commented on the interview with Meghan and Harry. He admitted that the couple could really be under the yoke of the royal family for a long time and not receive any support from it, but condemned the couple for publicizing this problem. According to Albert II, such issues should be resolved exclusively within the family.