Demi Lovato spoke about her pansexuality and plans to adopt children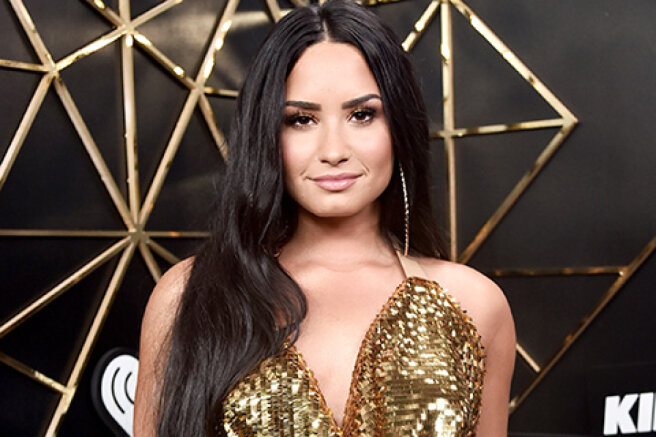 28-year-old Demi Lovato continues to open up about her personal life. On Saturday, on the Joe Rogan podcast, the singer spoke about her orientation. She admitted that she was very closed because of her religious upbringing, but is now proud to be part of the LGBTQ community.
Demi explained that she is attracted to absolutely everything. When the host asked if the definition of pansexual (a person who ignores gender differences) suited her. — Ed. ed.), Demi answered in the affirmative.
I heard someone call the LGBTQ community the alphabet mafia. And I'm part of this mafia and I'm proud of it,
- she noted.
Demi admitted that when she was attracted to a woman at a young age, she always suppressed it even before she allowed herself to realize what she was feeling.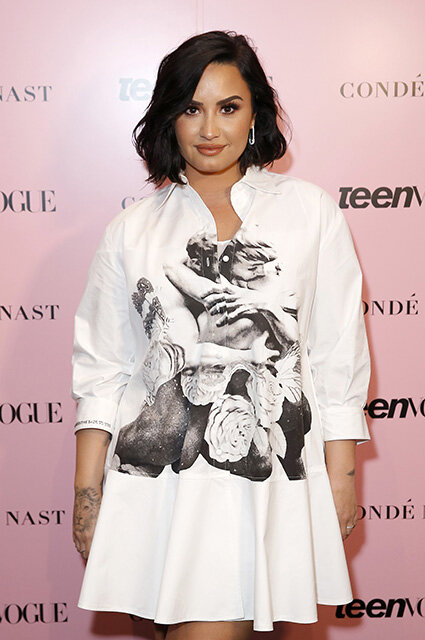 Lovato also revealed how her engagement to Max Erich, which was called off in September just two months after her lover proposed to her, affected her views on sexuality.I was engaged to a man last year. I thought I was going to get married, maybe even get pregnant right now. But that didn't happen. Then I thought: "That's a big sign." I thought I was going to spend my life with someone. Now that I'm not going to do it, I'm relieved to be able to live with my truth.,
Demi said.
She admitted that she slept with a girl, and she liked it much more than sex with a man.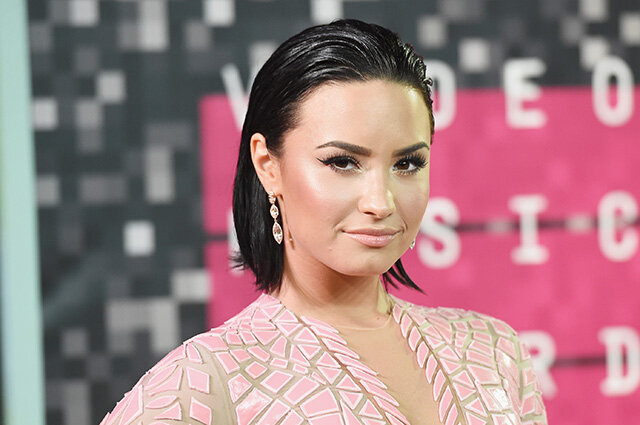 However, the singer is already making plans for the future and says that she wants to adopt children.
I don't know if I'll end up with a guy. I can't even imagine being pregnant,
she explained her wish.
Recall that the last years for Demi Lovato turned out to be extremely difficult. She survived a drug overdose and almost died due to its effects. She continues to restore her physical and mental health to this day.