Publico: Roman Abramovich's mansion was arrested in Portugal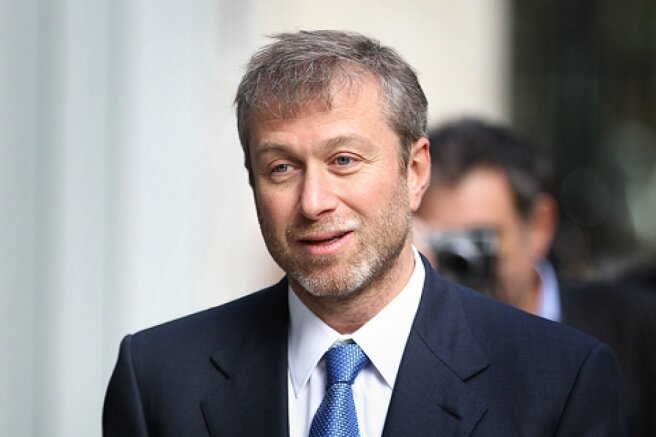 Portuguese authorities have arrested the mansion of Russian billionaire Roman Abramovich, whose value is estimated at $ 10 million, the Portuguese newspaper Publico reports.
The property is located in the Algarve region in the south of Portugal. According to the publication, two weeks before the start of the military special operation in Ukraine, Millhouse Views LLC, which is controlled by Abramovich's investment holding, tried to sell the house.
The Portuguese banking corporation Caixa Geral de Depósitos found out about the impending transaction and passed the information to the police. Since March 25, the registration of property in the Algarve has been frozen at the request of the Portuguese Foreign Ministry.
After the start of the special operation, Roman Abramovich fell under the sanctions of the European Union and the UK. His assets in the West were frozen — among other things, in April, the court of the British island of Jersey froze $ 7.3 billion related to Roman Abramovich. This is more than half of the entrepreneur's fortune, which is estimated at $ 13.9 billion.
Abramovich also had to sell his London football club Chelsea — and all the profits were directed to charity and invested in the development of the club, Abramovich himself did not receive any money.