Prince Albert II of Monaco criticized the interview of Meghan Markle and Prince Harry Oprah Winfrey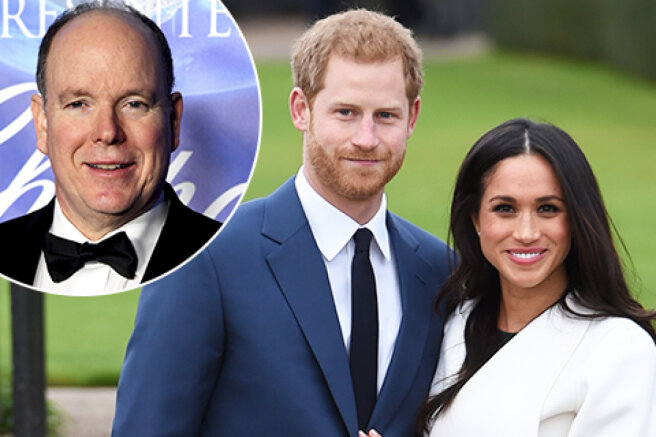 The controversial interview of 39-year-old Meghan Markle and 36-year-old Prince Harry Oprah Winfrey aired a few weeks ago, but is still actively discussed in the press. The day before, the 63-year-old Prince of Monaco Albert II expressed his opinion about the star couple's frank conversation with the journalist.
On the air of one of the programs on the BBC World News channel, he admitted that he was dissatisfied with the interview. Albert noted that he could understand the couple's dissatisfaction with the pressure that was exerted on them during their life in the palace, but found the form of its expression inappropriate. The Prince of Monaco is convinced that such discussions and statements of claims should take place behind closed doors and should not become public.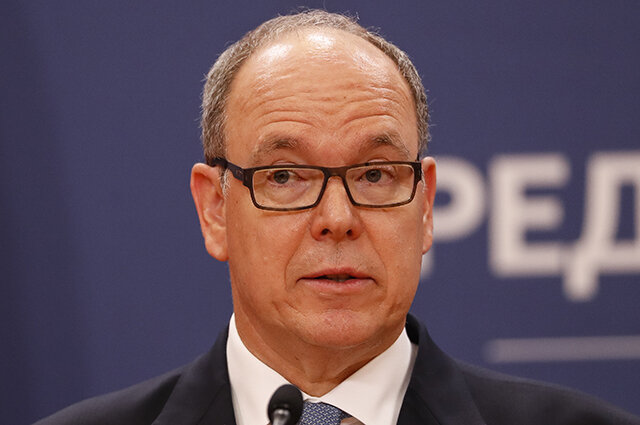 That worried me a little. I can understand where all this dissatisfaction comes from, but I don't think a television interview is the right forum for such discussions,
Prince Albert II spoke out.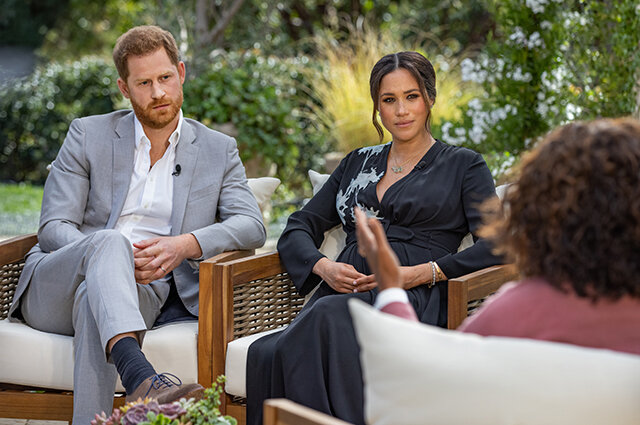 At the same time, when asked by a journalist about what the Prince of Monaco would like to say to Prince Harry after the already aired interview, he admitted that he wishes him all the best:
We live in a very difficult world, and I hope he has the good sense and wisdom to make the right choice.
In a rare interview, Prince Albert of Monaco gives advice to Prince Harry "this type of public display of dissatisfaction... these types of conversations should be held in the intimate quarters of the family... it did bother me" booked by the indefatigable @SamMcAlister1 pic.twitter.com/oB5sPCe8d4

— Yalda Hakim (@BBCYaldaHakim) March 25, 2021
Recall that in an interview with Oprah Winfrey, the Duke and Duchess of Sussex made many loud statements. So, Megan admitted that in the palace she was always "forced to be silent" and refused help, because of which she had a nervous breakdown and even suicidal thoughts. Meghan also told Oprah that even before the birth of her and Harry's first child, some of the older members of the royal family were interested in what color their son Archie would be born with.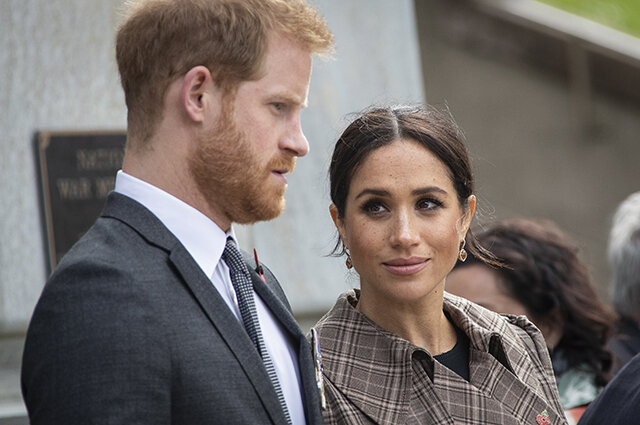 Previously, many public figures have already expressed their thoughts about the couple's interview. Among them was former First Lady Michelle Obama. She called on Meghan and Harry to bury the hatchet and forgive the royal family for all the grievances they have accumulated over the years. Michelle's main argument for reconciliation is that there is "nothing more important than family."