The famous photo agency is on the verge of bankruptcy due to the lawsuit of Meghan Markle
The famous photo agency Splash News is on the verge of bankruptcy. And a significant role in this was played by 39-year-old Meghan Markle.
On Tuesday, its president, Emma Curzon, mentioned in a statement two pending lawsuits that have caused the agency financial problems. The Dukes of Sussex were the participants in one of them.
Curzon noted that now a lot of money is spent on lawyers to challenge the claims of the spouses, but Splash News is no longer able to bear such a financial burden.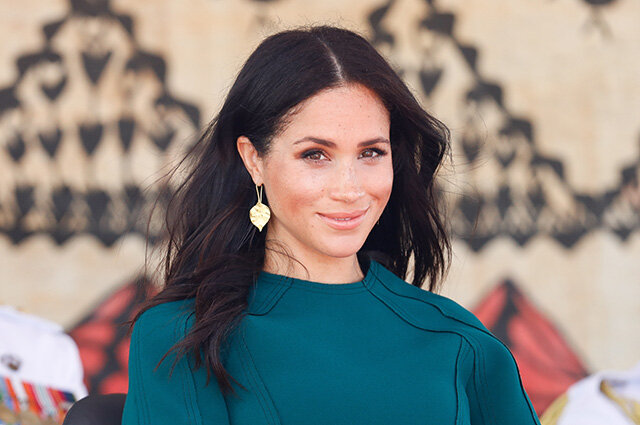 Recall that last year, Meghan Markle and Prince Harry sued Splash News for the fact that its photographers took pictures of the couple's one-and-a-half-year-old son Archie during his walk with his mother in Vancouver. The agency also took photos and videos of their home in Canada (where they lived before moving to the United States). The couple called it an invasion of their privacy and were forced to move. The pictures became public and were published in the media. Despite the fact that the agency then apologized to the couple and promised to pay compensation, Meghan and Harry decided to bring the case to court.
The court sided with the dukes and their claim was satisfied. The same lawsuit against the subsidiary of the photo agency Splash US continues to be considered in the British judicial system. According to Curzon, the case was too expensive for the company to defend its rights and pay for the services of lawyers, so it is likely that this time the court will rule in favor of the spouses.