Britney Spears ' lawyers are asking the court to appoint her father's assistant Jodie Montgomery as the singer's permanent guardian
In September 2019, Britney Spears ' father Jamie transferred his guardianship powers to an assistant-Jodie Montgomery. For health reasons, he temporarily decided to leave this position (he was the guardian of his daughter Britney since 2008). Britney got along well with Jodie, and now wants to get her to remain her permanent guardian through the court.
According to People, the 39-year-old star asked to dismiss her father Jamie from the post of her permanent guardian, and instead appoint Jodie Montgomery to this position. Her duties include hiring employees and security, communicating with medical staff on Britney's behalf, and reviewing restraining orders that the star may need. Montgomery also has the right to restrict the visit of those who visit Britney, with the exception of her lawyers.
Last summer, Britney also filed court documents stating that she was strongly opposed to her father being her sole financial guardian. In the fall, it was decided to split the responsibilities between Jamie and the Bessemer Trust Company.
At the same time, the lawyers of the star's father insist that Britney is on excellent terms with her father and does not object to him remaining her guardian.
At the beginning of the pandemic, they spent time with other family members in Louisiana. Britney and Jamie went on long trips together. They played and worked in the family garden. Every night, Jamie prepared local food, which the family ate together. In all this time, Britney had never said such words to her father. She never asked him to step aside,"said Jamie Spears' lawyer, Vivian Thorin.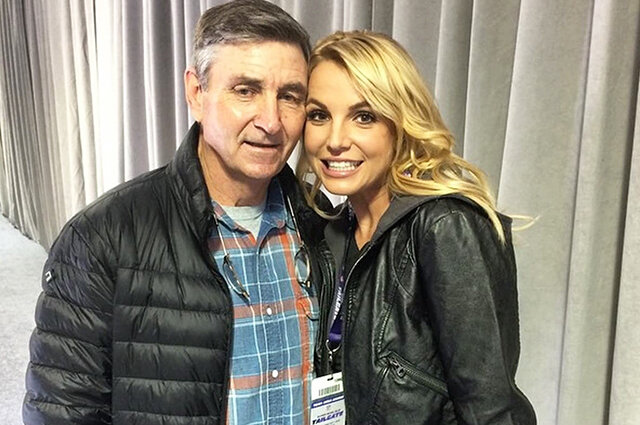 Britney herself has never publicly commented on the legal proceedings with her father — insiders say that she is not ready for this yet.