Meghan Markle commented on the confession of a private detective who illegally obtained information about her for the media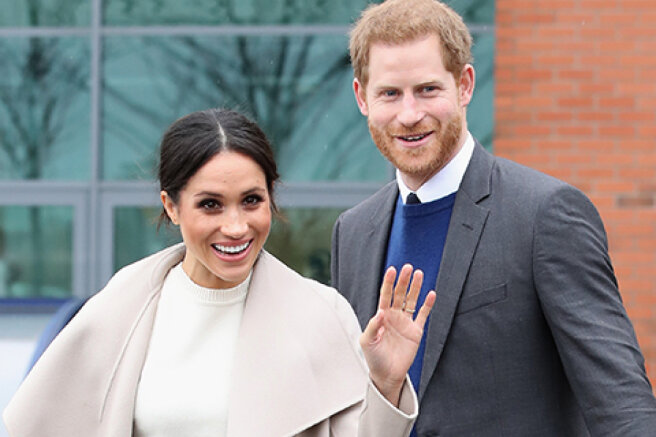 Pressure from the British media was one of the reasons Meghan Markle and Prince Harry decided to step down as senior members of the royal family and leave the UK. Megan even sued some tabloids and has already won one of the proceedings. Well, someone decided to plead guilty and out of court.
So, private investigator Daniel Hanks told the BBC that he illegally obtained some personal information belonging to Meghan and her family members. He revealed that he was hired by The Sun tabloid to reveal details of Meghan's personal life in the early years of her affair with Harry. For them, he found her social security number, address, and phone number.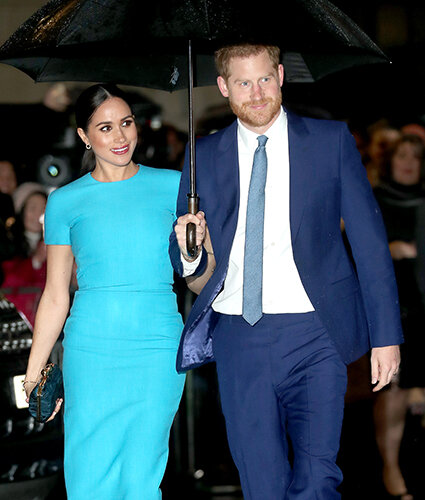 I deeply regret what I did... And I'll be in touch if your lawyers need to talk to me. I am ready to tell you everything I know and provide you with any information. I just wish it would never happen again.,
Hanks said, addressing Meghan and Harry personally.
The Sun's publishers, News Group Newspapers, released a statement admitting to hiring Hanks. However, they claim that he "was not instructed to commit any illegal acts or violate any privacy laws. Moreover, he was given a clear written instruction to act lawfully, and he signed a legal commitment that he would comply with this."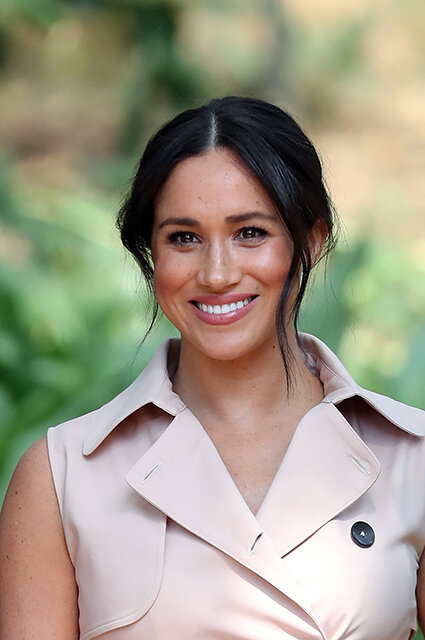 The detective himself agrees with this only partially: he stated that he found all of his information by "legitimate means", with the exception of social Security numbers, which he called "key information". The Sun claims that they did not need this data at all.
Meghan and Harry have already reacted to Hanks ' confession. Their words were conveyed to the press by a representative of the couple.
The Duke and Duchess of Sussex believe that today is an important moment for the media industry and society at large to reflect. This investigative report shows that the predatory practices of the past days still continue, causing irreversible damage to families and relationships. They are grateful to those who work in the media and defend the values of real journalism, which are now needed more than ever before,
A representative for Meghan and Harry said.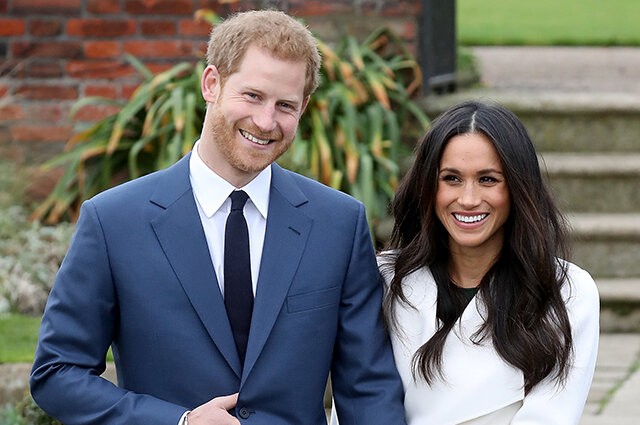 The detective himself said that he decided to talk about his work for The Sun, "to clear his conscience." Earlier, Meghan's own father, 76-year-old Thomas Markle, has already apologized for cooperation with the media.
Recall that Prince Harry has already sued the tabloids. In October 2019, lawsuits were filed in the High Court on behalf of the Duke of Sussex against News UK (owner of The Sun) and MGN (former owner of The Mirror) over the alleged illegal interception of voicemail messages.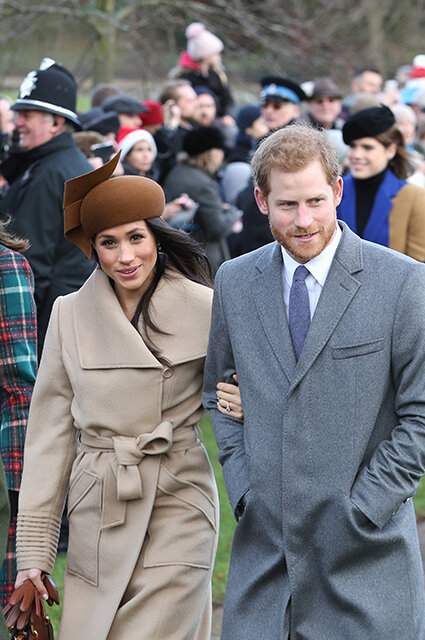 Last month, Meghan won her lawsuit against the publishers of the Mail on Sunday. The reason for the lawsuit was five articles published in February 2019 that reproduced parts of a handwritten letter she sent to her father Thomas Markle in May 2018, when she was marrying Harry.
This tactic (and that of their sister publications MailOnline and Daily Mail) is not new. In fact, they have gone too long without consequences,
Megan had said.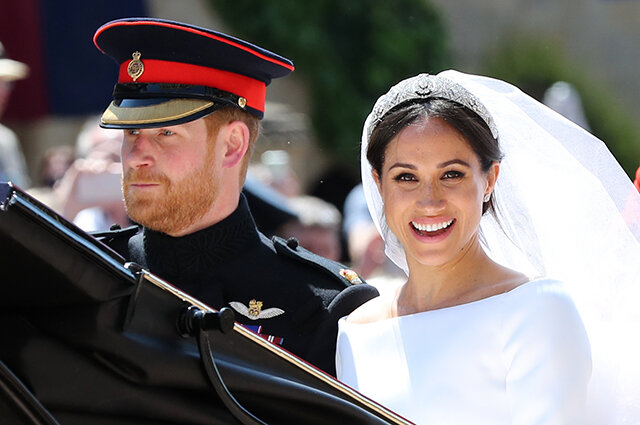 After that, she also filed a complaint against host Piers Morgan over his offensive comments. Earlier, Meghan herself admitted that she passed personal information to the authors of the acclaimed book " In Search of Freedom: Harry, Meghan and the Creation of the modern royal family."