Justin Bieber's wife Haley spoke about the decision to marry him: "I was very young"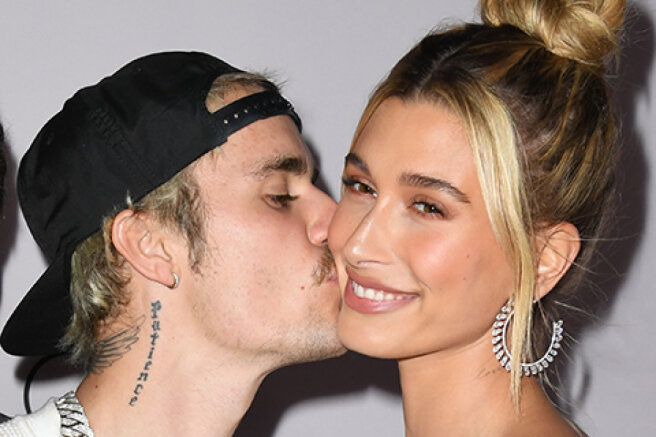 Three years ago, Justin Bieber and Hailey Baldwin officially became husband and wife — at that time, the musician was 24 years old, and his chosen one was 21. At first, the lovers simply signed in New York, and a year after that, they arranged a luxurious wedding ceremony in South Carolina.
In her new interview for American Elle, 24-year-old Haley recalled how she made the decision to marry her boyfriend. The star noted that at that time she was very young, but she was well aware that she was already ready for marriage.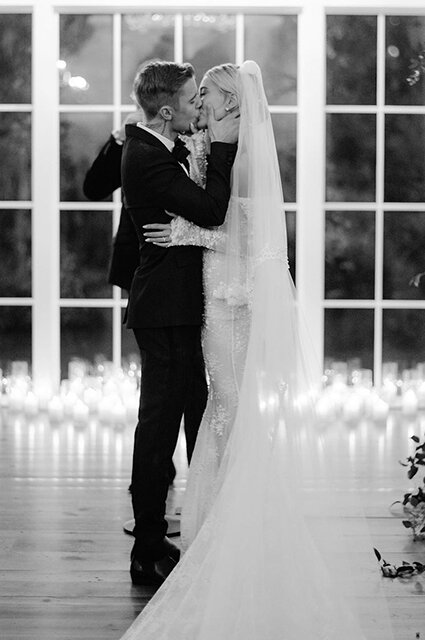 I got married two months before I turned 22. Of course, I was very young. It even sounds ridiculous when you say it out loud. But by then, Justin and I had lived long enough to know what we really wanted.,
Hayley shared.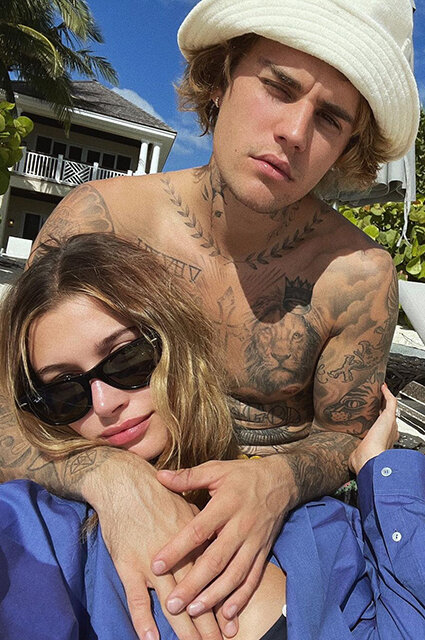 Justin and Hailey met as teenagers. In 2016, they had a brief affair, after which Bieber returned to Selena Gomez for another two years. When in 2018, Justin and Selena finally broke up, feelings flared up between the musician and the model again, which led them to marriage. In an interview, Hailey revealed that as soon as she and Justin were reunited, he was ready to settle down:
We were friends for a long time before we became romantically involved. However, we always knew what we wanted from the future. We talked about getting married, building a family, and living our lives at a young age. We talked about it before we even knew we wanted to be together.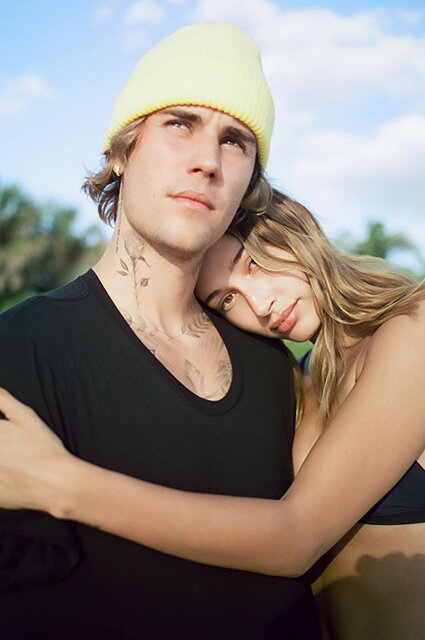 Hailey also recalled the wave of negativity in social networks she had to face immediately after her marriage. The girl admitted that Internet users so harshly trolled her because of the wedding with Justin that she even had to briefly restrict access to her page for subscribers, so as not to harm her own mental health.
At the very beginning of our marriage, I wanted to hide from everyone. I thought: "I don't want anyone prying into my business. Can't I have any more personal space? Can I bring something back from my old life?". Then someone suggested that I turn off Instagram comments, which would immediately reduce the audience's interest in our engagement. Then I thought, " I don't give a damn about this fucking engagement! People terrorize me!"
Hayley said.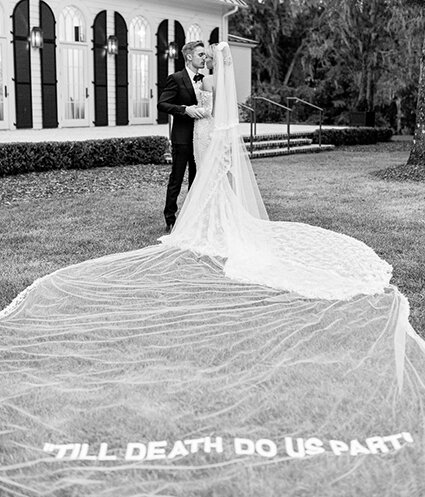 Recall that Justin and Hailey Bieber always publicly talk about their feelings for each other. Recently, the singer congratulated his wife on her birthday and admitted that his biggest dream at the moment is to live with Hayley all his life until old age.