"She's sad": an insider spoke about the attitude of Queen Elizabeth II to the interview of Prince Harry and Meghan Markle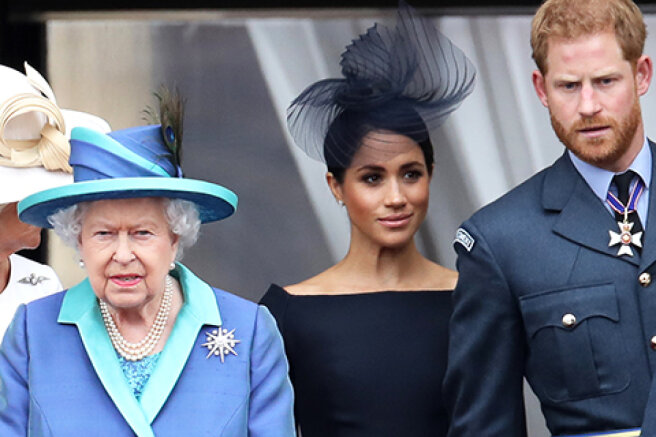 Journalists continue to follow the reaction of members of the royal family to the interview of Prince Harry and Meghan Markle with American journalist Oprah Winfrey. In the press, through insiders, the words of Prince William and Kate Middleton have already got into the press, but now it has become known what Queen Elizabeth II herself thinks.
She's not angry, she's just sad,
the insider said.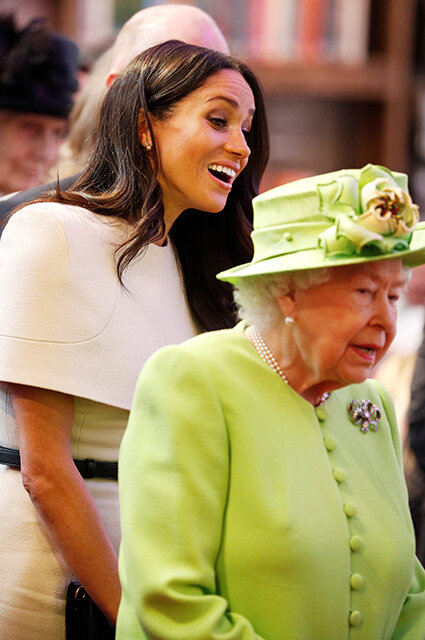 The family has always been worried about him (Harry) and the Queen is very protective of him. Everyone was very supportive when Megan showed up. And with her, there was less concern for him, because he seemed so happy.,
- added the source.
Earlier, the queen ordered an internal investigation after Meghan Markle's words about racism in the royal family. Meghan said that some members of the royal family asked Harry how dark the skin of his son Archie, who was just due to be born, would be.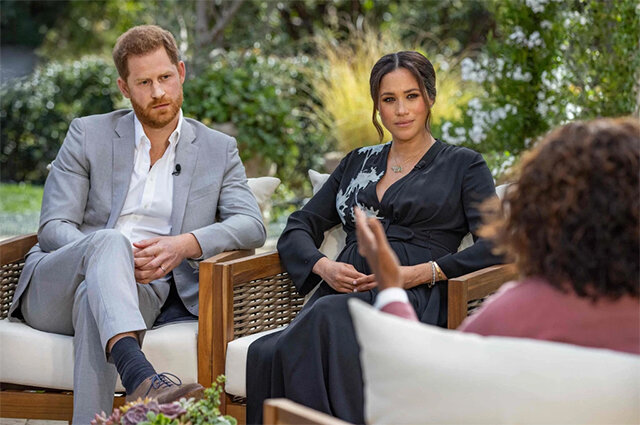 The whole family is saddened to learn the full extent of how difficult the last few years have been for Harry and Meghan,
the official statement of the palace said.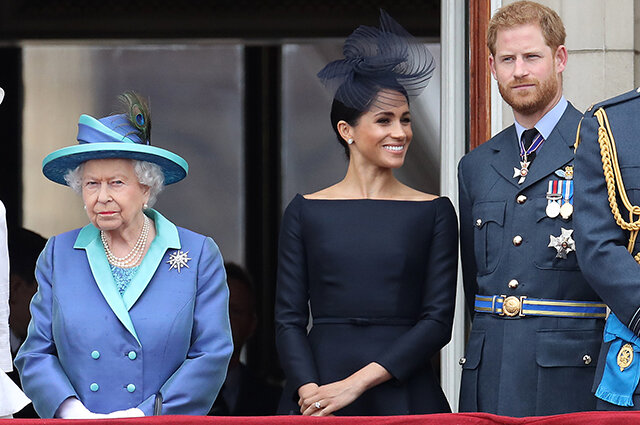 The other day, TV presenter and Markle's friend Gail King said that Harry had spoken to his father Charles and brother William, but their conversations were not successful. After that, it became known that Prince William is very upset that his brother discusses such things with strangers.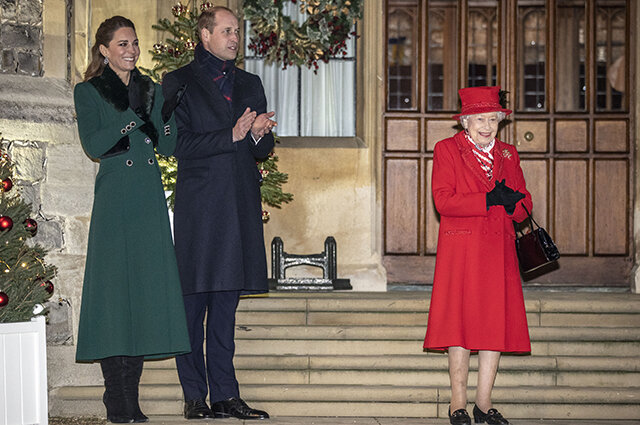 During the interview, Harry stated that his relationship with his grandmother was always "really good" and that they often talked. In the press, Harry was often called the queen's favorite grandson.