Johnny Depp hopes to win in court over embezzled Amber Heard money for charity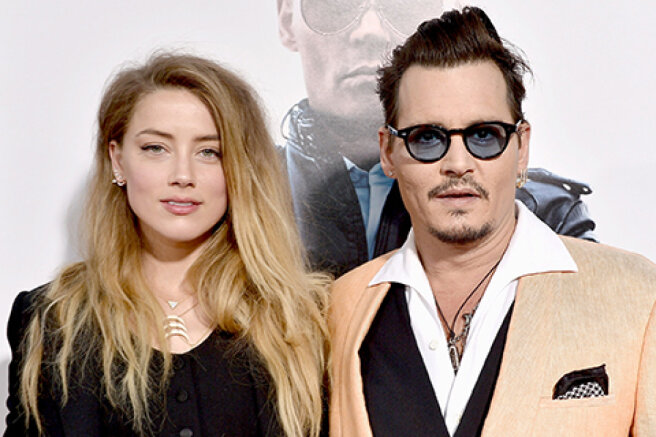 In November last year, in the protracted legal battles between the former spouses of Johnny Depp and Amber Heard, the end was finally put. Then the star of "Pirates of the Caribbean" lost a libel case against The Sun: the Hollywood actor was found guilty of beating his wife.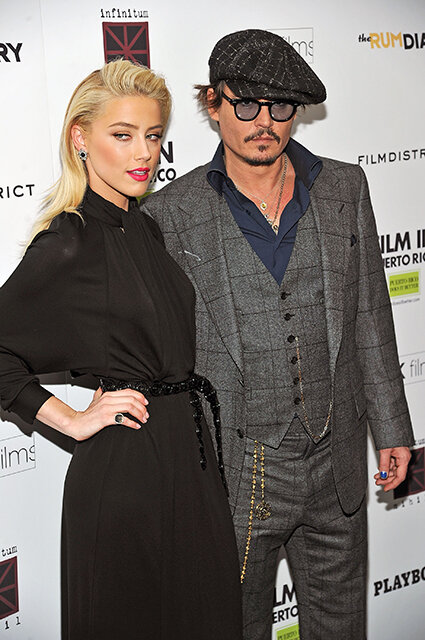 Depp's representatives immediately called this decision erroneous and announced the actor's intention to appeal it. Johnny did file an appeal at the time, and now he believes that he is as close as possible to restoring justice.
To help the 57-year-old Depp in this can be evidence that his ex-wife embezzled seven million dollars received during the divorce from him back in 2017. Initially, Amber claimed that she wanted to spend these funds for charity: to transfer them to the American Civil Liberties Union, which helps women, and the Children's Hospital of Los Angeles.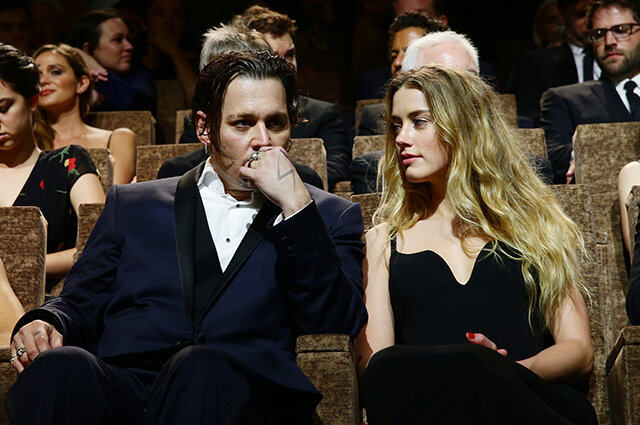 The 34-year-old Heard confirmed her intentions during the first court hearing in the Depp libel case against The Sun tabloid, where she acted as the main witness: then she said that she had already made the transfer. Now, the actor's lawyers intend to prove that in fact, these words of Amber were " calculated and manipulative lies."
At the time, the judge thought Amber was a wonderful person because of her generosity, but she lied about the donations to cover her ass,
- sources close to the actor told.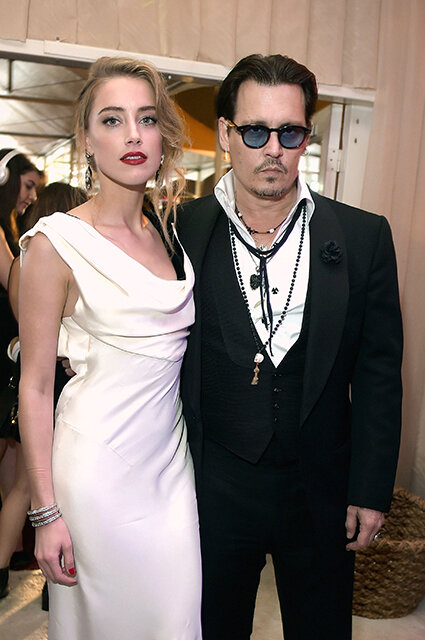 Lawyers for The Sun have already commented on these rumors about the unfair behavior and lies of Amber Heard. They reported that in fact, the actress did not lie when talking about making a transfer for charitable purposes. According to their version, Amber has already made several transfers, but has not yet managed to transfer the entire amount.