This is my last post: TikTok blogger committed suicide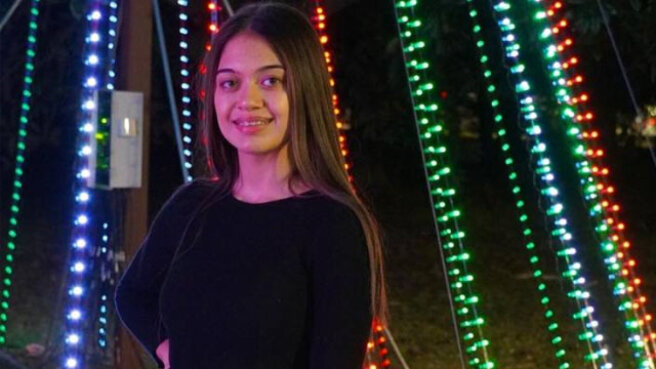 18-year-old TikTok star Dazharia Shaffer committed suicide.
Popular TikTok-blogger, known in social networks under alias Dee, committed suicide. This was announced by the girl's father Joseph Santiago, posting a video on TikTok, where he edited pictures with his daughter.
– I just want to thank everyone for their love and support for my daughter. Unfortunately, she is no longer with us. She went to a better world, " the heartbroken man signed the publication.
The girl's father said that Shaffer died on Monday, February 8, and also suggested that she suffered from a mental disorder. The man regrets that his daughter did not tell him about her stress and suicidal thoughts.
Dazharia's mother Jennifer Shaffer also confirmed her daughter's death, as she announced in an emotional post on her Facebook page.
"I'm heartbroken, and I can't believe you're gone. I'd like you to come back and tell me it's a hoax. It's a pity that this is not the case, " Jennifer wrote.
Dazharia's TikTok account includes 1.6 million subscribers. The girl published a variety of videos that are related to her everyday life, hobbies, and dancing. The blogger also had thousands of followers on Instagram and YouTube.
Read More Italy 10-year-old girl killed over TikTok video
It is worth noting that on Monday, Shaffer posted a post on Instagram and said that this is her last post.
- All right. I annoy you, this is my last post, " the girl wrote.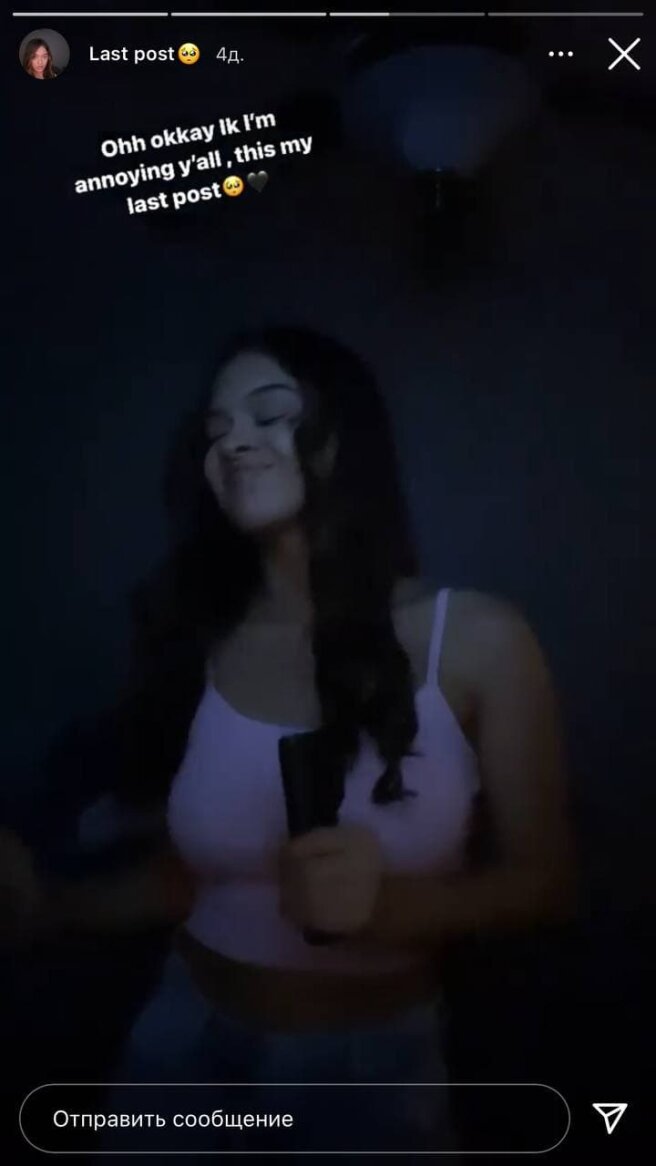 Fans of the blogger are shocked by what happened, and do not stop expressing their condolences on social networks.
Suicide of the ohlana streamer
In early July, Canadian streamer Lenny Ohlana committed suicide. The girl was 26 years old.
Over the past few months, she has frequently written on her Twitter page about depression and suicide.
Shortly before the tragedy, Lenny wrote that people suffering from depression cannot seek help.