UFC champion Khabib Nurmagomedov has officially ended his career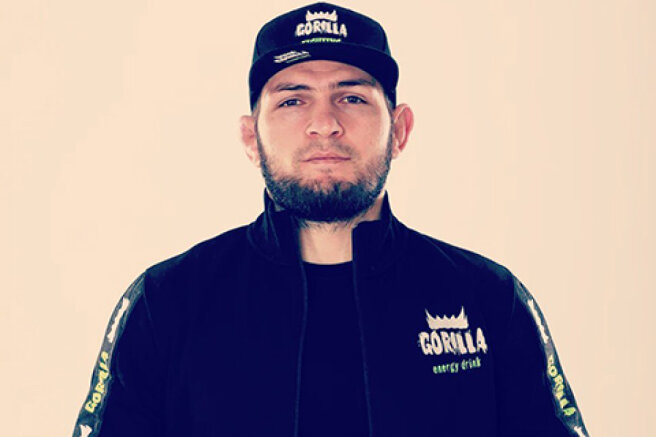 The 32-year-old reigning UFC lightweight champion Khabib Nurmagomedov has officially ended his sports career. This news was shared on Twitter the day before by Dayna White, the head of the UFC organization that conducts mixed martial arts competitions around the world. He posted a new photo from a recent meeting with Khabib, and in the caption he thanked the athlete for his excellent work.
He is 100% officially retired. It was incredible watching you work. Thank you for everything! Enjoy what comes next, my friend,
White wrote.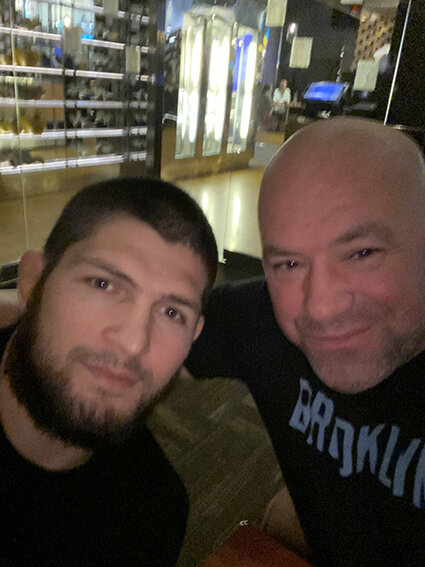 Later, Khabib himself also posted a photo with Dayna, taken at the same meeting, and expressed his gratitude for the support throughout his stellar career.:
Dayna, I will never forget your attitude towards me. My father did not forget you, and my sons will remember you. Today was a serious conversation between real men. Also, thank you to the entire team, partners and fans. I hope you will accept my decision and understand me.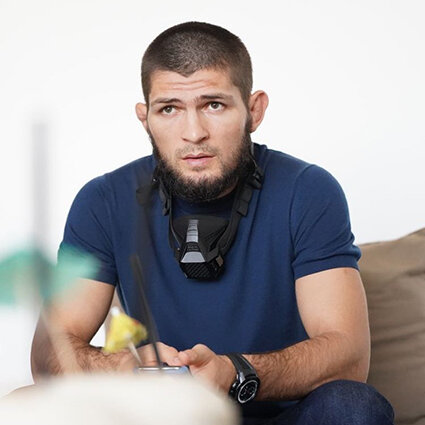 Recall that for the first time Khabib Nurmagomedov announced his retirement in October last year after winning a fight with American Justin Geiji for the UFC title. After that, Dayna White repeatedly communicated with Nurmagomedov and offered him different options for returning to the UFC. According to one of these scenarios, Khabib could have had another fight with the Irishman Conor McGregor (their last meeting attracted a lot of media attention due to their long-standing personal dislike for each other), if he had not lost in a fight with Dustin Porrier.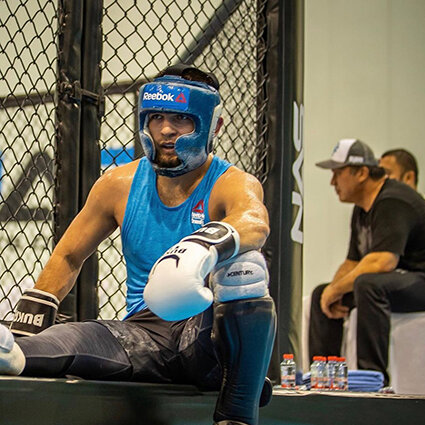 In total, during his career, Khabib Nurmagomedov held 29 fights and did not suffer a single defeat (12 victories were won in the UFC). Thus, the new owner of the UFC lightweight champion belt will be determined on May 15 during the fight between American Michael Chandler and Brazilian Charlis Oliveira.