Gwyneth Paltrow introduced alpaca wool diapers to draw attention to the problem of poverty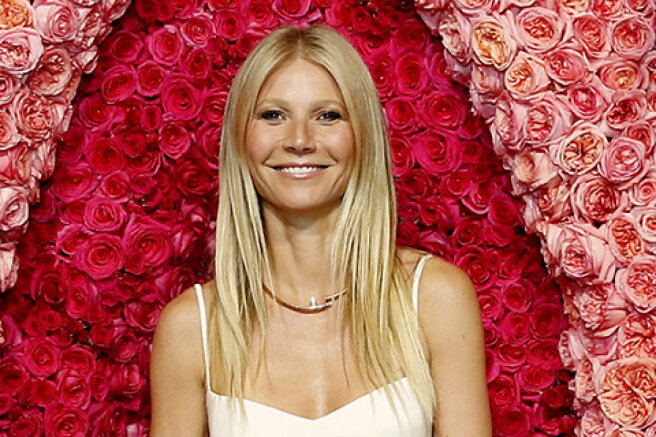 Gwyneth Paltrow has introduced a new product of her Goop store on Instagram* — a diaper made of natural alpaca wool with amber. Expensive diapers caused sharp criticism of netizens, but later the actress explained that it was fake and she did not plan to release this product for sale.
In the post, Gwyneth Paltrow said that with the help of such an action, she decided to draw public attention to the fact that in 33 US states diapers are considered a "luxury item" and are subject to an increased tax. This leads to the fact that every third family cannot afford to buy them.
The actress noted that she was pleased with the reaction caused by the new offer of her brand. 
If you are angry that a diaper is called a luxury item, then you should be angry about taxes on this luxury," Paltrow said on Instagram*.
The cost of diapers was $ 120 for 12 pieces — about the same amount the annual tax on diapers costs families.
The actress called on her fans and clients of the brand to support a charitable foundation that helps children living in poverty.
Earlier, the actress presented in her store a candle Hands Off My Vagina ("Hands off my vagina"), which was released as a campaign in defense of women's reproductive rights. The release of the candle was timed to coincide with the 49th anniversary of the decision of the US Supreme Court in the case "Roe v. Wade", as a result of which women received the constitutional right to terminate pregnancy at will.
In addition, Gwyneth Paltrow presented several unusual products in her store — including the It Smells Like My Vagina candle ("It smells like my vagina"), which became the most famous item from Paltrow's fragrance collection.
*Instagram belongs to Meta, a recognized extremist organization in the Russian Federation