Roman Abramovich sells Chelsea for $5 billion, but he won't get that money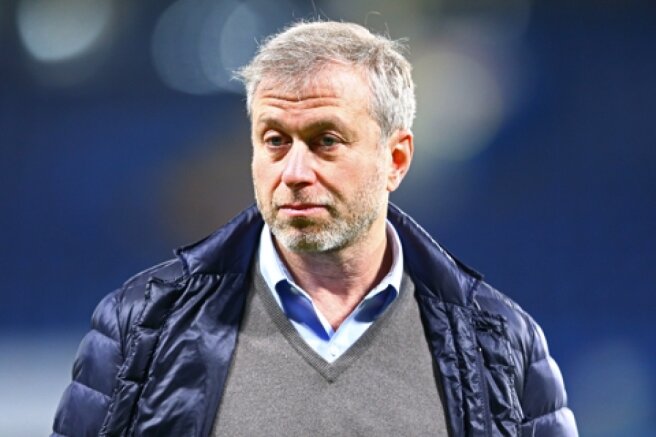 English football club Chelsea, which Russian billionaire Roman Abramovich has owned since 2003, will be sold to a consortium of businessmen led by American businessman Todd Boeli.
Boeli is a co—owner of the Los Angeles Dodgers baseball team and the Los Angeles Lakers basketball team. Forbes estimates his fortune at $4.5 billion. In 2019, he already tried to buy Chelsea from Abramovich, offering $ 3 billion for the club, but was refused.
However, the largest shareholder of Chelsea is likely to be the California-based private investment company Clearlake Capital, writes The Guardian. The deal is planned to be closed at the end of May (before the annual meeting of shareholders of the English Premier League), otherwise the London club risks being eliminated from the tournament and European cups.
The transaction amount is estimated at $5.2 billion. Of these, 3.08 billion allocated for the purchase of shares of the club will be transferred to charity. The remaining 2.16 billion will be invested in the development of the club. The UK government stressed that they would not allow the sale if they were not completely sure that Abramovich would not receive any income in the end.
This, of course, is a charming feature of the blocked accounts of Russians around the world: they don't give money away, but they are almost always ready to accept it,
— the telegram channel "Antiglyanets" commented on the news.
Recall that Roman Abramovich decided to sell Chelsea after the start of a military special operation in Ukraine. In early March, the UK imposed sanctions against the billionaire, freezing his assets. However, this effectively meant that he would not be able to sell the club, and Chelsea would face operational difficulties. As a result, the government of the country issued Abramovich a temporary license to sell it. Abramovich promised that all proceeds from the transaction will go to charity.