Daniel Radcliffe sells the robes of wizards from "Harry Potter". He will send the proceeds to help the residents of Ukraine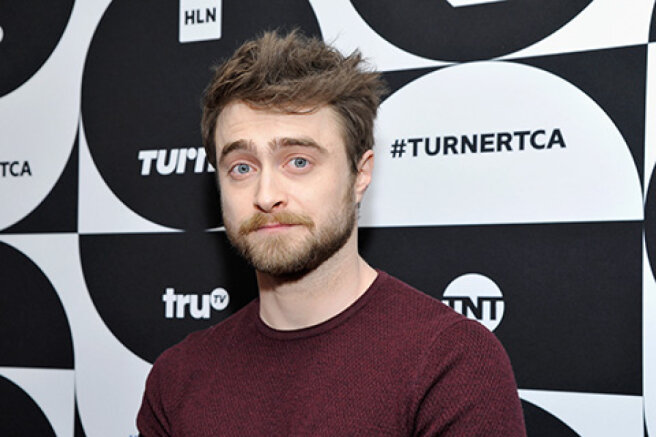 Daniel Radcliffe, known for his role as Harry Potter in the saga of the same name, began selling wizards' robes and Hogwarts school robes from films. He plans to use all the proceeds to help the residents of Ukraine against the background of the military special operation of the Russian Federation. The actor announced this in his Instagram*.
We will send part of the money from each mantle sold to support Ukrainian families," the actor told Storis, sharing a link to the website.
The MagicArtz website offers to purchase costumes from the movie for adults and for children.
You can buy robes with four variants of stripes, according to the colors of the faculties of the Hogwarts school. The cost of the set, which includes a robe and tie, will be 33 euros.
On the eve of the residents of Ukraine were supported by Angelina Jolie, who told about her trip to Lviv. In Ukraine, Jolie talked to local residents and visited children in the hospital.
Earlier, the UK, against the background of the Russian military special operation in Ukraine, imposed new sanctions against Russian officials and journalists, including TV presenter Naili Asker-zadeh. In addition, the UK has restricted Russian companies' access to the services of British companies in the field of consulting, PR and accounting.
*Instagram belongs to Meta, a recognized extremist organization in the Russian Federation