"Times are changing": Bill Murray responds to accusations of "inappropriate behavior"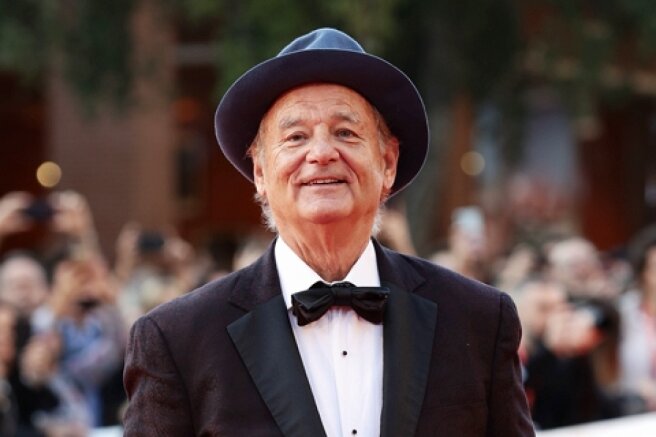 Bill Murray, in an interview with CNBC, responded to accusations of "inappropriate behavior" on the set of Aziz Ansari's film "Being Mortal", because of which work on the picture had to be suspended.
Recall that, according to insiders, the actor allowed himself too much in communicating with women, including inappropriate jokes and touching, although we are not talking about violating the law.
Murray explained that he "disagreed" with a certain woman from the film crew and did something that seemed funny to him, but was perceived differently. Now he is trying to establish a relationship with this woman.
We are both professionals and like each other from this point of view, and in general, too. And if now we can't get along and trust each other, then there's no point in continuing to work together and make a movie. It taught me something,
— the actor confessed.
He added that he had been thinking about what had happened for the last few days and realized that the world had changed a lot since he was a child. The actor expressed his willingness to learn from his mistakes and draw conclusions.
What I always found funny when I was a kid may no longer seem funny today. Everything changes, times change.
In conclusion, Murray said that he would be happy to restore mutual trust between him and the woman who made the accusations so that they could return to work on the film.