Hailey Bieber spoke about undergoing heart surgery after a micro stroke: "It was the scariest moment in my life"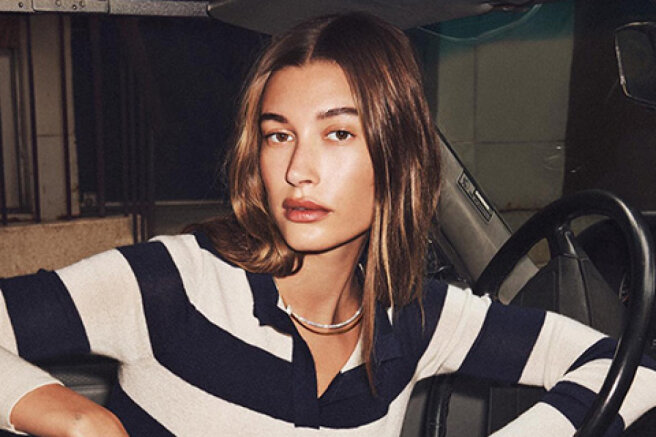 Hailey Bieber said that she underwent heart surgery after she was hospitalized with a micro-stroke. The model shared the details in a new video that she posted on YouTube.
She said that she felt ill during breakfast — she was taken to the hospital with symptoms of a stroke. On Thursday morning I had breakfast with my husband and I had symptoms similar to a stroke. I was taken to the hospital and the doctors found that a small blood clot had formed in my brain, which caused a slight lack of oxygen. It was definitely the scariest moment of my life," Hayley said.
The model had to undergo heart surgery to close the oval window (an opening in the atrial septum, through which blood is discharged, an open oval window can lead to stroke, myocardial infarction and brain diseases). According to doctors, this could be the cause of a micro-stroke.
According to Hayley, everything went smoothly and she successfully recovered after surgery.
I feel very relieved that we were able to sort everything out and resolve this issue. I can leave this terrible situation behind and just live my life," Haley said.
Hailey Bieber added that she was very supported by her family and her husband, Justin Bieber, in this whole situation. The model started coming out a few weeks after being hospitalized and appeared at several events, including the Coachella Festival and the Grammy Music Awards.