The Sun: Madonna broke up with boyfriend Ahlamalik Williams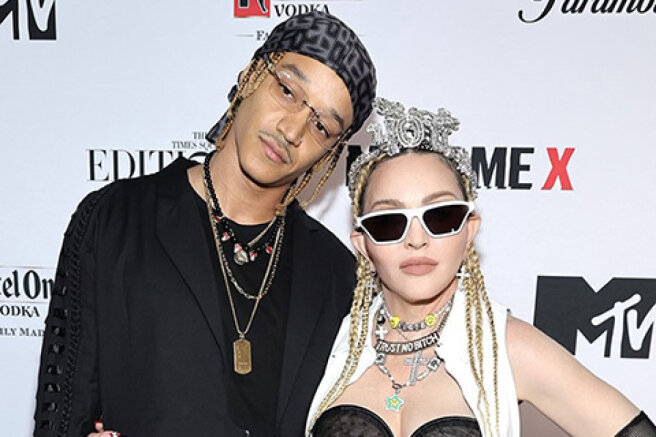 Madonna broke up with 27-year-old boyfriend Ahlamalik Williams after three years of relationship. This is reported by The Sun with reference to a source close to the singer.
The singer herself posted a post on Instagram * in which fans saw a hint of a breakup. When there is someone in your life who does not suit you at all, God will use him to hurt you until you understand that you need to leave him," the pop star wrote.
Information about the breakup is also confirmed by insiders, noting that the reason for the breakup was Madonna's high workload. She has a very busy schedule, she is working on her biopic, new music and takes care of her family. They still have romantic feelings for each other, but at the moment they have decided to break up. The gap is also indicated by the fact that joint photos with Akhlamalik disappeared on Instagram* of the singer. According to insiders, the couple has maintained a friendly relationship.
After the breakup, the singer spends a lot of time with family and friends. Madonna plunged into a busy social life and after parting meets with her friends and spends time with her family. The relationship of the 63-year-old Madonna and her lover became known in 2019. And they met back in 2015 thanks to work: Ahlamalik Williams worked with Madonna as a dancer.
*Instagram belongs to Meta, a recognized extremist organization in the Russian Federation