Chris Rock's mother commented on the slap incident at the Oscars: "When Smith hit Chris, he hit me"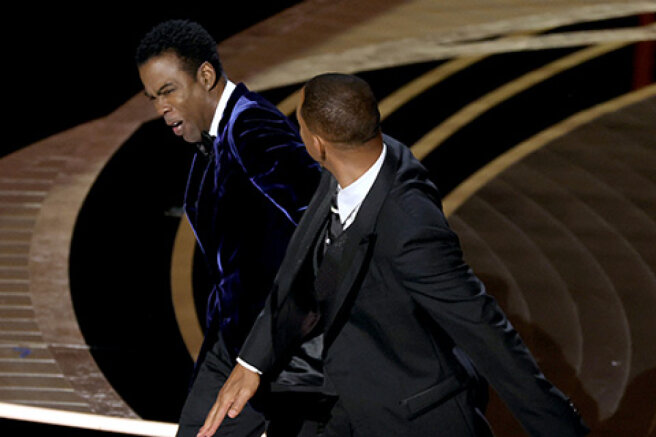 Rosalie Rock, the mother of comedian Chris Rock, who received a slap in the face from Will Smith at the Oscar ceremony for joking about the actor's wife, commented on the incident for the first time. As she told WisTv, this year for the first time she did not attend the Oscars, but watched the ceremony on TV.
When Will Smith punched her son in the face, she, like many viewers, at first thought it was a production. The fact that the conflict is real, Chris Rock's mother was convinced by the insults that Will Smith allowed himself to address her son.
Rosalie Rock noted that the actor had no need to protect his wife. Recall that the Oscar host commented on the hairstyle of Jada Pinkett-Smith, who suffers from alopecia.You reacted to the fact that your wife gave you a sidelong glance, although she was just thinking whether to laugh or not when it happened," the comedian's mother said.
She added that the slap inflicted on her son hurt her. When he hit Chris, he hit all of us. He definitely hit me. In addition, the woman was upset that Will Smith did not apologize personally to his son — despite the fact that the actor published a post with an apology on his Instagram*.
After the incident at the ceremony, Oscar organizers banned Will Smith from attending the awards for 10 years. In addition, after the scandal, many film studios refused to cooperate with the actor.
*Instagram belongs to Meta, a recognized extremist organization in the Russian Federation