Transgender actor Elliot Page talks about undergoing a mastectomy: "It changed my life"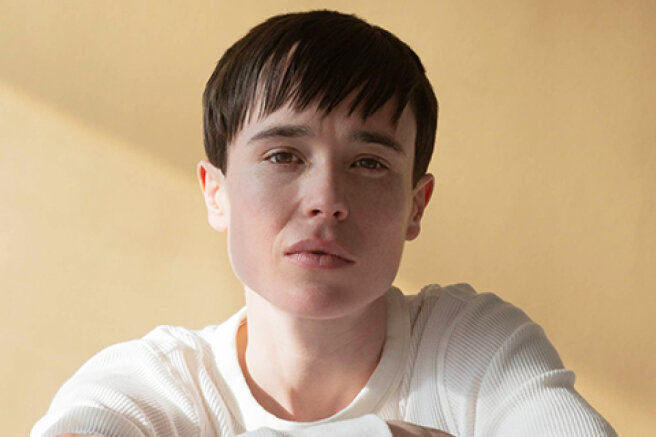 Late last year, Elliot Page, formerly known as Ellen Page, declared himself a transgender man. Since then, the 34-year-old actor has taken a short break and occasionally appeared in social networks. Recently, Elliot gave his first big interview to Time magazine after important changes in his life and took part in a photo shoot, where he appeared with a new short haircut.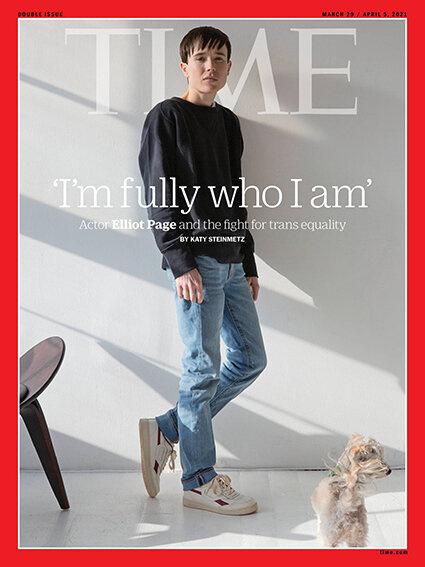 In this conversation, Elliot Page said that he is now recovering from surgery to remove breast tissue, which helped him look more masculine and greatly changed his life. According to the actor, this intervention saved him from the "complete hell" that he first encountered as a teenager, and allowed him to finally recognize himself in the mirror.
There, Page also admitted that from an early age he felt uncomfortable in his body and recalled how, at the age of 9, he told his mother about his desire to change his gender, after he was first allowed to cut his hair short:
I felt like a boy. Then I asked my mother if I could ever be a boy.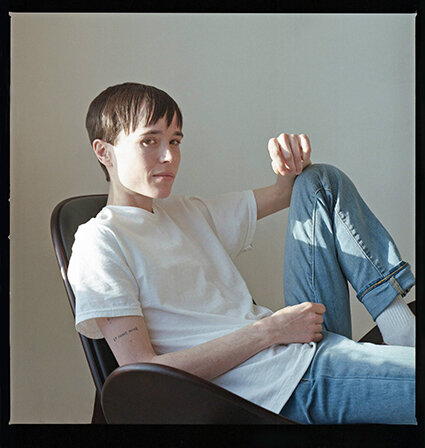 At the age of 10, Elliot began acting in films. Then for the filming of a number of works, he had to grow long hair. By the age of 21, Paige already had a lot of film work and even nominations for the prestigious Academy Awards and Golden Globes. To appear on the red carpet, Elliot had to apply makeup and dress up in dresses, and then pose with a smile for reporters. Such a lie to himself gave rise to strong psychological experiences in the actor.
I never recognized myself. For a long time I couldn't even look at my photos,
Page admitted in an interview, adding that it was also incredibly difficult for him to see the pictures with his participation in that period.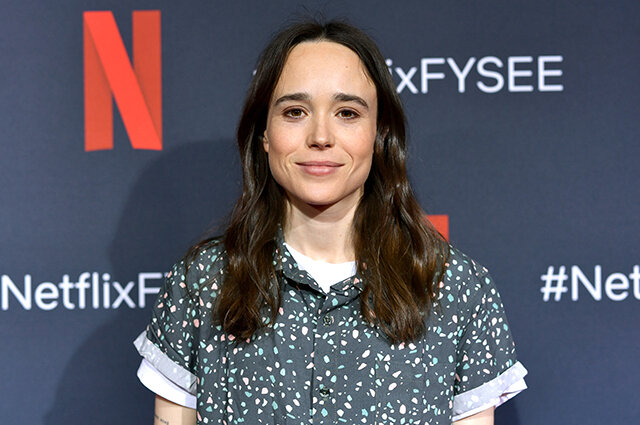 In 2014, Elliot opened up about his homosexuality, and four years later he married choreographer Emma Portner. However, all these serious steps did not bring him relief. According to Paige, he continued to feel very uncomfortable:
The difference between how I felt before I talked about my orientation and after that was huge. But did the discomfort in my body disappear then? No, no, and no again.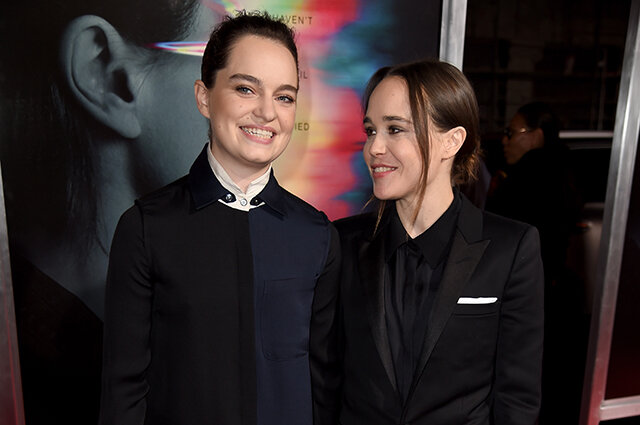 To recognize himself as a transgender man, Elliot was helped by quarantine during the first wave of the pandemic, when he was left alone with his thoughts. By that time, Page had already separated from his wife — they separated last summer, but officially divorced only in early 2021-and was left in his home completely alone.
I had plenty of free time to focus my attention on things I had previously unconsciously avoided. I was finally able to accept that I was a transgender man and allow myself to become who I really am,
Elliot said.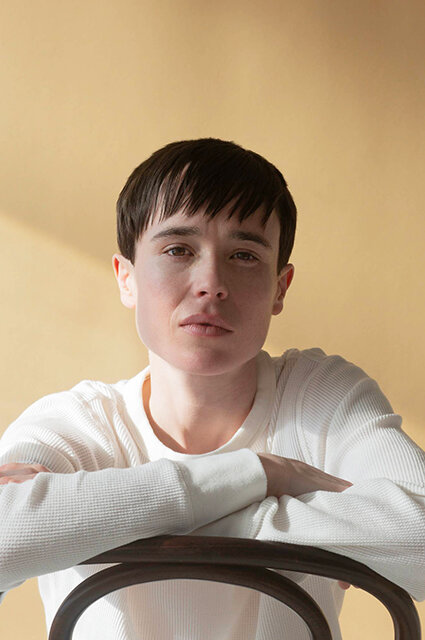 Page admitted that his mother supported his decision and immediately said that she was proud of "her son." Elliot also received incredible support from his fans. Along with it came a large number of job offers, which the actor is now closely engaged in. Page admitted that in the first place, of course, he made a transgender transition for the sake of himself and his happy future, but notes that he chose the most appropriate moment for this. Elliot is convinced that he set an example for all those who found themselves in a similar situation, and encouraged them to be bolder in their desires and needs.