In Spain, an arrest warrant was issued for the "Scam artist from Tinder" Simon Levaev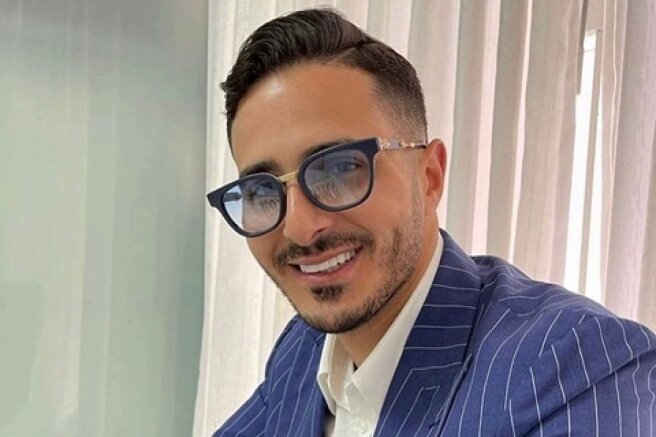 In Spain, an arrest warrant was issued for the Israeli fraudster Simon Levaev (real name - Shimon Hayut), the main character of the Netflix documentary "The Conman from Tinder".
According to the Daily Mail, in 2019, Simon's rented Maserati car got stuck on one of the beaches of Spain. A fraudster who arrived at the scene of the accident, who was in the company of an unknown Russian woman, introduced himself as Michael Bilton and presented a fake license.
Despite the fact that more than two years have passed since that incident, a police officer was able to identify Levaev thanks to a resonant film about his machinations. The officer appealed to the court of the city of Algeciras with a demand to resume a criminal investigation against the swindler — now Simon faces a prison sentence for using forged documents.
However, at the moment it is unknown whether Levayev's detention in Israel and his extradition will follow the issued warrant. It should be borne in mind that the fraudster has already served his sentence for using a fake passport in his homeland, so it is unclear whether the Spanish authorities will be able to bring him to justice for a similar crime.
Recall that the movie "The Conman from Tinder" released on Netflix became a hit of the streaming service. It told about how Israeli Shimon Hayut met women on the Tinder app, posing as the son of diamond magnate Lev Levaev. Having gained the trust of his victims, he borrowed large sums of money from them and disappeared.