Actor Joseph Gatt from "Game of Thrones" was arrested for sex correspondence with minors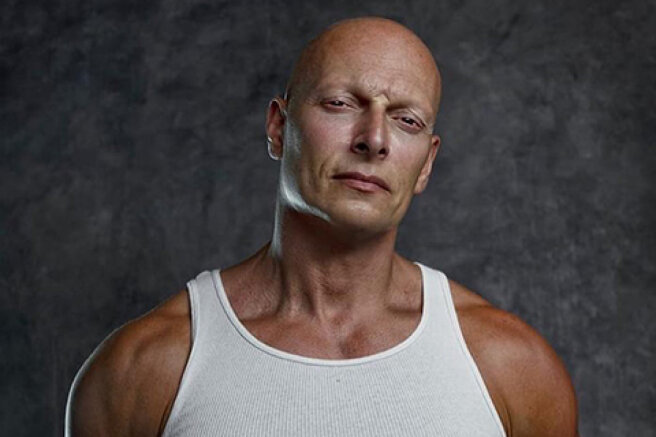 Actor Joseph Gatt, who played Varg Tennov in the TV series "Game of Thrones", was arrested because of online communication with minors. As stated in the press release of the Los Angeles police, law enforcement officers received information about the alleged crime of the artist and issued a search warrant in his house. After the search, the actor was taken into custody for "having an affair with a minor in order to commit a sexual crime."  A few hours after his arrest, Gatt was released on bail of 5 thousand dollars.
The investigation is ongoing — the police have appealed to the public in search of other possible victims of the actor. Joseph Gatt had previously been suspected of similar crimes.
Gatt himself commented on his arrest on Twitter (blocked on the territory of the Russian Federation) and denied the accusations that were made against him. I want to respond to the appalling and completely false accusations recently made against me. They are 100% false. I am cooperating with the police to sort this out and look forward to the opportunity to clear my good name," he wrote.
In addition to his role in "Game of Thrones", the actor is known for roles in the TV series "Banshee", the movie "Dumbo" and others.
Earlier, similar accusations were made against employees of the Disney company, who were also suspected of having contacts with minors. A lifeguard of one of the resort complexes, two IT specialists and an employee of the Starlight Cosmic Ray cafe were arrested.