Kim Kardashian told why she loves Pete Davidson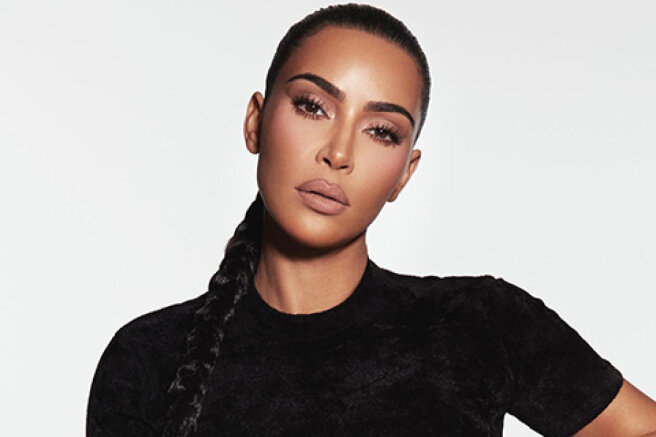 Kim Kardashian in an interview with Entertainment Tonight told why she loves her new boyfriend, comedian Pete Davidson and how they spend time together. He's just super sincere and it's just really fun to just hang out and do nothing and then watch TV and do nothing again. I really like to find someone to do nothing with. This is the best," Kim shared.
The reality TV star admitted that they are both comfortable together and noted that not everyone can boast of such a relationship.
Kim's mom, Kris Jenner, should also be her daughter's new choice. I like that he is kind and caring. He's very thoughtful. And I like the chemistry that, between him and Kim, it's so cute," she said.
Kim promised to share the details of her romance in the new season of the reality show about their family, which starts on April 14. Kardashian noted that in the new season she will share with fans how their relationship began and other details "that everyone wants to know." At the same time, Pete Davidson himself will not appear in the series.
Kim Kardashian and Pete Davidson's romance began last October. The couple spends a lot of time together and often gets into the lenses of paparazzi. But Kim Kardashian's ex-husband, Kanye West, was very unhappy with his ex-wife's new novel and often touches the couple in his posts on social networks, for which he even received a ban.