"I've always loved Johnny": Amber Heard made a public statement before a new libel trial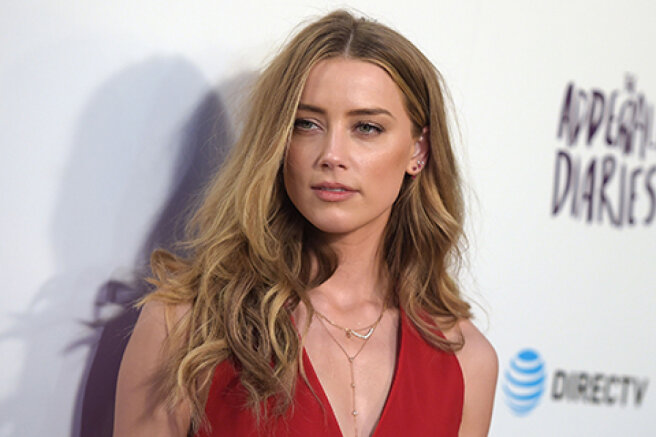 Amber Heard has written a big post on social networks before a new libel trial, which she and her ex-husband Johnny Depp will attend in person. She stated that she was going to temporarily leave social networks and added that she still loves Johnny.
As you probably know, I will soon be in Virginia, where I will appear in court before my ex-husband Johnny Depp. He sued me for an article in the Washington Post where I told how I faced domestic violence. I never mentioned Johnny's name in that article, but only wrote about the price that women pay when they speak out against men who have power. And I keep paying that price.
I hope that when this case is over, I can move on, and so can Johnny. I have always loved Johnny, and it is very painful for me to discuss the details of our past life together again in front of the whole world," the actress wrote on Instagram (owned by Meta, recognized as an extremist organization in the Russian Federation).
Amber Heard and Johnny Depp divorced in 2016, after the actress accused her husband of domestic violence. 
After the accusations of Heard, the actor began to be hounded by the press. So, the publication of The Sun in its material called him "a man beating his wife." Depp filed a libel suit against the tabloid, but the court found him guilty. The actor did not give up and sued again. One of his arguments was that Hurd took $7 million for herself, received after the divorce, and this time he managed to prove his case. Depp did not stop there, and filed a libel suit against his ex-wife for $ 50,000. Due to the coronavirus pandemic, the proceedings were delayed, but today the former spouses will meet in court.
Scandals with his ex-wife destroyed Johnny Depp's career. After being accused of domestic violence, the studios refused to cooperate with him. He lost his role in the movie "Fantastic Beasts: Secrets of Dumbledore". In addition, the sixth part of the Pirates of the Caribbean franchise was also released without Depp.