Will Smith was banned from attending the Oscars for 10 years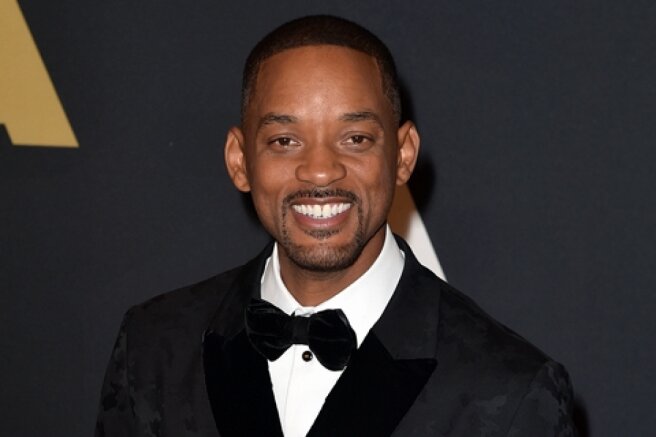 Due to the scandal with a slap in the face to Chris Rock, Will Smith will not be able to attend the Academy Awards and other events organized by the Academy of Motion Picture Arts and Sciences of the USA for 10 years.
At the 94th Academy Awards ceremony, we were supposed to celebrate the incredible achievements of film industry workers over the past year, but Mr. Smith's unacceptable and harmful behavior distracted our attention from what is important,
— the official statement of the Board of governors of the film Academy says.
President David Rubin and Chief Executive Officer Don Hudson apologized to the audience for not responding to the incident adequately and in a timely manner - directly during the broadcast due to shock. They also thanked the presenters, nominees, guests and everyone who attended the ceremony for their self-control. The Academy expressed special gratitude to Chris Rock.
Will Smith reacted to such a punishment with restraint.
I accept and respect the decision of the film Academy,
He said in a statement to Fox News.
Recall that during the Academy Awards ceremony, which took place on March 27 at the Dolby Theater, Will Smith slapped comedian Chris Rock for joking about his wife, Jada Pinkett-Smith. Chris Rock compared Jada, suffering from hair loss, to the heroine of the movie "Soldier Jane". Later, Smith apologized for his act to the comedian personally and to the Academy, deciding to withdraw from it. But he still had to face serious consequences of his act — recently it became known that Netflix and Sony suspended the filming of films with the actor.