BLM activists secretly bought a house for $ 6 million with money from a charitable foundation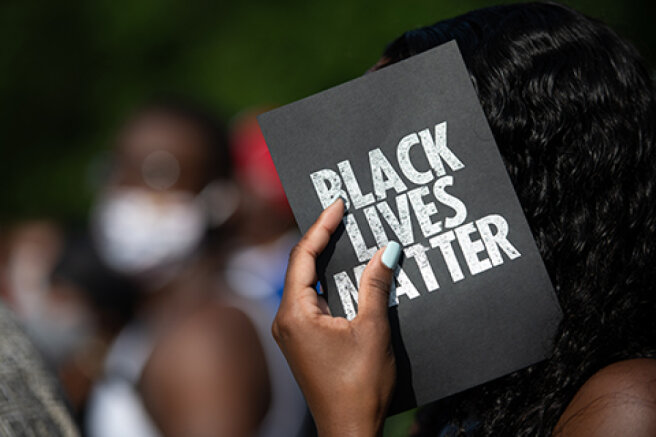 The leaders of the BLM movement spent $ 6 million from a charitable foundation to buy a mansion in California. According to New York Magazine, activists Patrice Kallors, Alicia Garza and Melina Abdullah bought a house for themselves, which has 6 bedrooms and bathrooms, a swimming pool and a garage for 20 cars. They wanted to hide the purchase — all the purchase documents were destroyed.
However, the truth was revealed by chance — journalists managed to find out the address of the "secret mansion", which appeared in one of the old BLM videos — they recorded a video in the courtyard of the house in memory of George Lloyd, who was killed by a policeman during arrest. In the video, activists Patrice Kallors, Alicia Garza and Melina Abdullah are sitting at a table in the patio of the mansion.
Journalists managed to find out that the cost of the house, which was bought in the fall of 2020, amounted to $ 6 million. In addition, the journalists learned that the money for the purchase of the woman was taken from donations from the Black Lives Matter Global Network Foundation.
The death of George Lloyd during detention caused a serious public outcry. The policeman was accused of abuse of authority and found guilty of the death of the detainee. This incident provoked actions against racism, in which many stars took part.