Representatives of Roman Abramovich denied rumors that the billionaire is asking for money in debt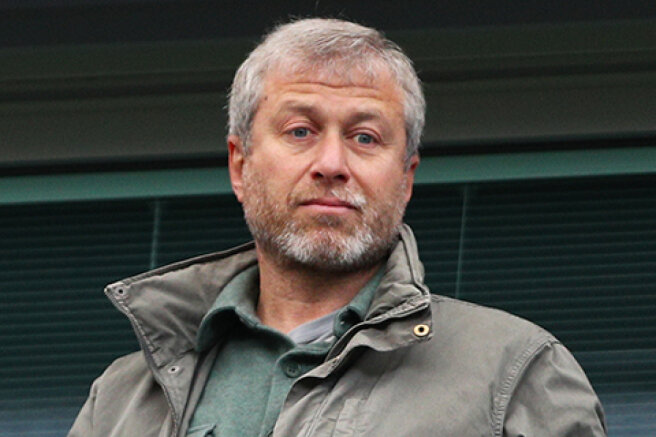 Representatives of Roman Abramovich denied information that he is experiencing financial difficulties and is trying to borrow money to pay the salaries of his employees. According to the PageSix publication, the billionaire turned to Hollywood producer and director Brett Ratner and the Rothschild family for help.
This information is a lie. Mr. Abramovich did not ask anyone, including these people, for any funds," Abramovich's official spokeswoman told RIA Novosti and added that the publication specializes in gossip and such information should not be trusted.
Representatives of billionaire Roman Abramovich also denied the purchase of the Turkish football club "Geztepe" — such rumors had previously appeared in the media. . This is not true. Mr. Abramovich did not buy any club. In addition, there are no plans to buy any club," the official statement says.
Vice-president of the Turkish club Talat Papatya also confirmed that Abramovich had not made such a proposal to the club's management.
Earlier, the English Premier League suspended him from managing the Chelsea football club against the background of the Russian military special operation in Ukraine, which he owned since 2003. Prior to that, Abramovich announced his intention to sell the club.