Selena Gomez talked about her mental health: "I've become happier"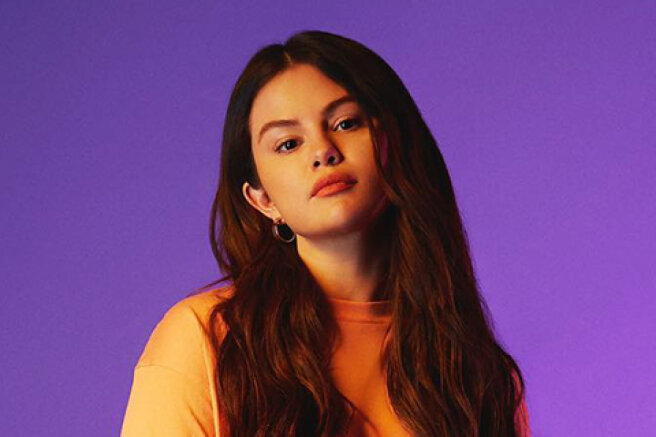 Selena Gomez on the Good Morning America show explained why she hasn't appeared on social media for four years. According to the actress, she decided to focus on her mental health. Gomez admitted that she really felt better when she left social networks.
It completely changed my life. I became happier. I live more in the present. The fact that I grew up in the spotlight definitely taught me a lot," Selena admitted.
The actress noted that after giving up social networks, she began to communicate more with people in reality.
I communicate more with people. It makes me feel like a normal person.
According to the actress, she decided to return to the network in order to help other people take care of their mental health. To do this, Selena created the Wondermind platform, which can help users cope with their mental disorders. It will be a place for those who want to feel understood and loved, and for those who want to feel cared for," she said.
According to her, it will be possible to find useful information, expert advice and exercises on the resource that will help improve mental health. It will be possible to use it for free — Gomez noted that she wants to use her popularity to help people.
Selena Gomez knows about mental problems from personal experience. She faced prolonged depression, panic attacks and harassment from fans because of excess weight. In addition, for a long time Selena struggled with an autoimmune disease — lupus. The singer's condition was also affected by a toxic relationship with Justin Bieber — they broke up in 2018. In 2020, Gomez was diagnosed with bipolar disorder.