Bruce Willis' family confirmed his Dementia and Retirement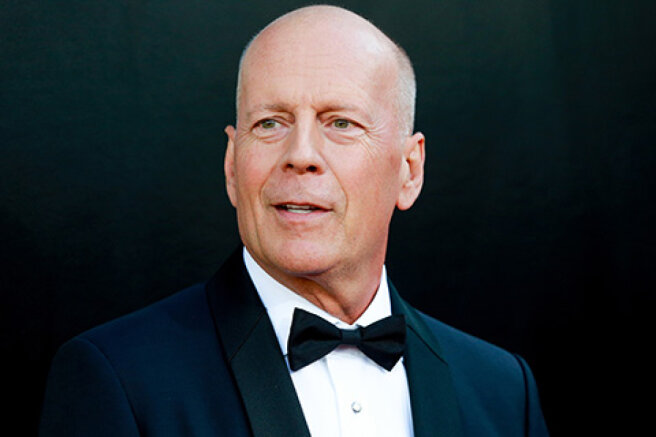 The family of Bruce Willis confirmed the information about dementia and the end of his acting career due to the disease. The actor cannot continue acting in films.
The post appeared on Instagram (recognized as an extremist organization in the Russian Federation) of his daughters Rumer, Scout, Tallulah, Evelyn and Mabel, as well as his wife Emma Heming and ex-wife Demi Moore.
We would like to tell you that our beloved Bruce is experiencing some health problems. He was recently diagnosed with aphasia, which affects his cognitive abilities. As a result of this, and with great regret, Bruce ends a career that meant a lot to him.
This is a very difficult time for our family and we are grateful for your love, compassion and support. As Bruce always says, "Live to the fullest." Together we are going to do exactly that.
Earlier, the media reported that the actor, who recently turned 67, is completing filming in several low-budget action films to earn money for his treatment.
Insiders also said that due to the inability to memorize the text, it was difficult for him to act in films and a microphone was used on the set to help the actor with the text. For the sake of the actor, they even edited the script of the film "Glass", where he played one of the main roles.