Leonardo DiCaprio "skipped" the Oscar ceremony and went to New York with his beloved Camila Morrone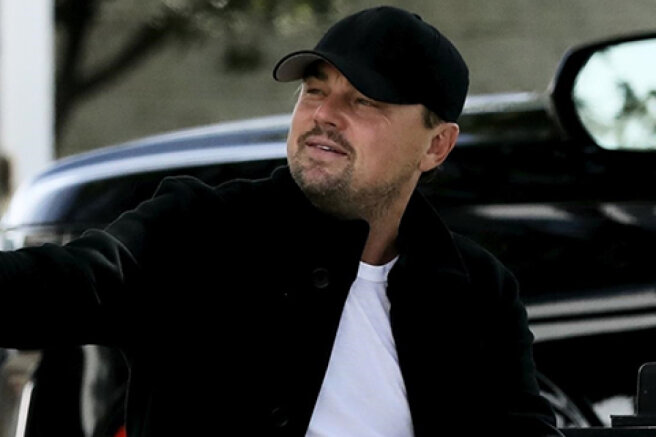 Leonardo DiCaprio decided to skip the Academy Award ceremony this year, although the film with his participation "Don't Look Up" was among the nominees. Instead, he went to New York with his beloved Camila Morrone. There, during an evening walk in Manhattan, they were photographed by paparazzi last night.
Apparently, the actor flew to New York a couple of days ago — on March 25, reporters caught him in the terminal for private jets at Los Angeles airport. There Leo had a meeting with Mila Kunis and Ashton Kutcher. The couple, on the contrary, returned to Los Angeles from a vacation in the Bahamas to attend the ceremony, but DiCaprio was waiting for his departure.
DiCaprio has a long history with the Oscar: Leo has been nominated six times in acting categories since 1994, but received the statuette only once — in 2016 for his role in the film Survivor. The actor's last nomination was in 2020 for his role in the film "Once upon a Time in Hollywood". This year, the film "Don't look Up", where Leo played one of the main roles, claimed the Oscar in several nominations, including "Best Film", but in the end remained without awards. DiCaprio himself was not nominated this year, so he "skipped" the ceremony with a calm soul.