Madeleine Albright , the first female US Secretary of State , has passed away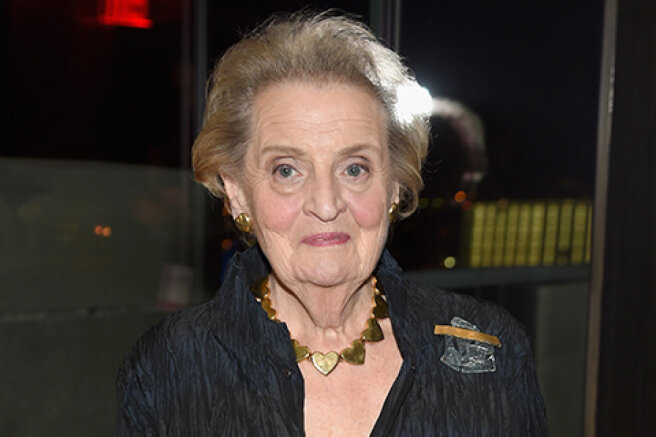 Madeleine Albright, the former US Secretary of State, has died at the age of 84. Relatives of the politician on Wednesday posted a message about it on her Twitter:
It is with a broken heart that we announce that Dr. Madeleine K. has passed away today. Albright, the 64th Secretary of State and the first woman in this post.
The cause of death was cancer.
Albright served as Secretary of State from 1997 to 2001, with Bill Clinton as president at the time. He has already reacted to the news on social networks, calling Madeleine Albright "one of the best secretaries of state of the country, an outstanding UN ambassador, a brilliant professor and an incredible person."
Before becoming Secretary of State, Madeleine was an adviser to Clinton and served as the US permanent representative to the UN.
According to the official biography, Albright's main achievements include "successful lobbying for military intervention under the auspices of NATO," which resulted in the US military operation in Yugoslavia in 1999. The politician died on the eve of the 23rd anniversary of the start of the operation.
Albright herself is from Prague, her family emigrated to the United States when Madeleine was a teenager.
In addition to her political activities, the former Secretary of State is also famous for her extensive collection of brooches, which she used as some kind of symbols, expressing her attitude to certain events. She even wrote a book called "Read my Brooches - Stories from the diplomatic box." The same name was given to the exhibition of the politician's brooches held in America, at which more than 200 ornaments were presented.