Roman Abramovich refused to lead Chelsea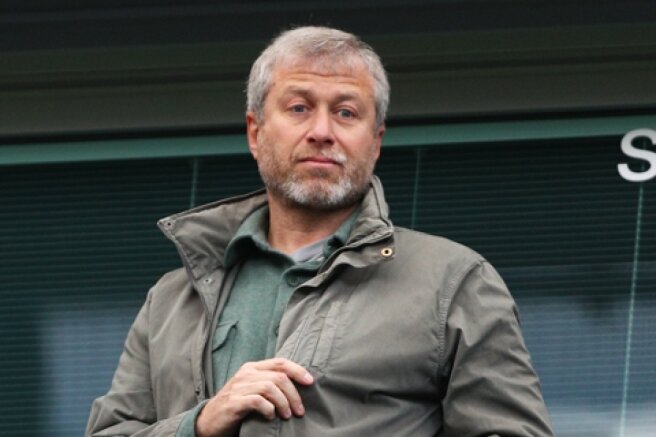 The owner of Chelsea, Roman Abramovich, handed over the management of the football club to the trustees of the charitable foundation.
During my almost 20-year ownership of Chelsea FC, I have always seen myself as the caretaker of the club, whose job is to ensure our success today as much as possible, build a foundation for the future and play a positive role in our community.
- the Russian businessman said in a statement published on the club's website.
I have always made decisions based on the interests of the club, and I remain true to these values. That is why today I am handing over the management and care of the football club to the trustees of the Chelsea Charitable Foundation. I think they are in the best position at the moment to take care of the interests of the club, the players, the staff and the fans.
Abramovich's statement came out on the eve of the League Cup final, in which Chelsea will play Liverpool - netizens believe that his goal was to calm the public against the background of the situation in Ukraine. The vague wording chosen by the billionaire does not allow us to say that he will no longer be the owner of the club.
After a military special operation began in Ukraine by Vladimir Putin's decree, Abramovich became the object of close attention in the UK. Thus, a member of the country's parliament from the Labor Party, Chris Bryant, made a proposal to confiscate Abramovich's property and ban him from owning Chelsea. Shortly after, the head coach of the team, Thomas Tuchel, said that there were "too many ambiguities" around the situation at the club.
Earlier, the media reported that there were investors interested in buying Chelsea, but difficulties could arise with the deal if Roman Abramovich fell under sanctions — his assets would be subject to freezing.
Abramovich acquired Chelsea in 2003 for 140 million pounds. Since then, the club has won the Champions League and the Europa League twice, won the championship and the FA Cup five times, won the National League Cup three times and the UEFA Super Cup and the Club World Cup once each.