Arnold Schwarzenegger: "My thoughts are with the Ukrainian people"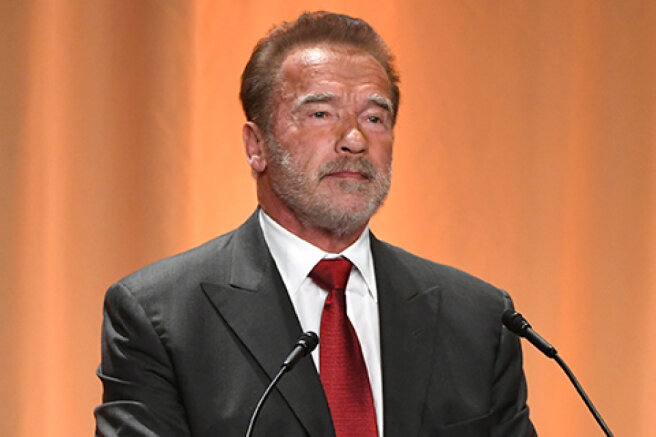 Actor and former Governor of California Arnold Schwarzenegger reacted to the military special operation on the territory of Ukraine, which began yesterday morning by order of Russian President Vladimir Putin.
My thoughts are with the Ukrainian people. I have been asked for an interview several times, but I believe that all the news should be focused on what is happening there [in Ukraine]. On the tragedy that broke our hearts, and on the courage of the Ukrainian people, which inspires us.
I am not an expert on foreign policy, so I will leave the analysis of the situation to smarter people. But I know what it's like to grow up after a war in an occupied country, and I know that no one wins a war. Everyone suffers. War breaks both winners and losers.
I have both Ukrainian and Russian friends and fans. As far as I can tell, none of them wants war. I hope sanity will eventually prevail and put an end to this unnecessary war until too many lives are broken. In the meantime, I am on the side of the people of Ukraine. I share your grief and your hope for peace.
You inspire me with your courage and humanity in the face of this nightmare. God bless you,
- Schwarzenegger wrote on his Instagram page.
Earlier, Jared Leto, Miley Cyrus, the Hadid sisters, Meghan Markle and Prince Harry, Billy Eilish and many other celebrities shared their reaction to the news about what is happening in Ukraine.
Angelina Jolie, who is a UN goodwill ambassador, also reacted — the actress declared her readiness to help Ukrainian refugees.