Britney Spears will write a memoir about her life under guardianship. Her fee will be $ 15 million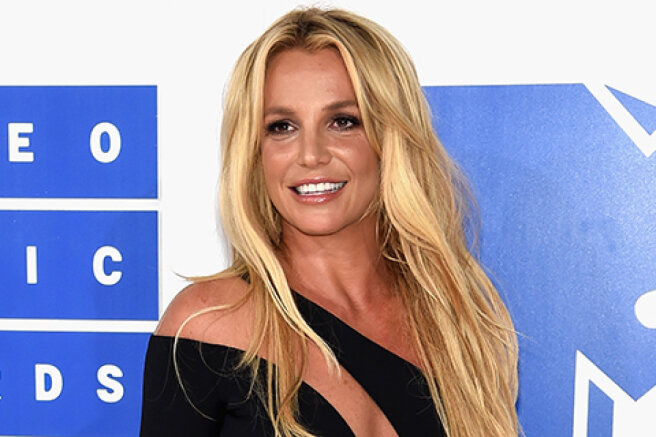 Britney Spears has signed a contract with Simon & Schuster Publishing house to publish her memoirs. According to PageSix, her fee will be $ 15 million and will be one of the largest in history for the publication of an autobiography. The same amount in 2001 was received by former US President Bill Clinton for the publication of the book "My Life", and the highest is still the Obama couple's fee — they received $ 60 million for their memoirs.
In her autobiography, Britney promises to talk about her career, relationships with relatives and life under the care of her father. The singer's memoirs will be a response to her sister Jamie Lynn's book Things I Should Have Said ("Things I should Say"). In it, Jamie Lynn calls her sister's behavior "paranoid" and "out of control."
After the publication of the book, Britney Spears accused her younger sister of lying and speculating on her name for money.
Sorry, Jamie Lynn, I didn't have the strength to do what I should have done: slap you and Mom right in your fucking faces!
- the singer wrote on Instagram and added that she has many stories about relatives that she wants to tell. This post was later deleted.
Britney Spears has been under the care of her father since 2008 after a nervous breakdown amid alcohol and drug abuse and increased press attention. All this time Jamie Spears controlled all the personal affairs, career and finances of his daughter. The singer has repeatedly stated that her relatives often violated her rights, controlled her movements, forced her to work when she felt unwell and forcibly put a spiral on her so that she could not get pregnant. On November 12, 2021, the Los Angeles court decided to remove Jamie Spears from custody of his daughter.