Elliot Page will be paid $3 million for a memoir about transgender transition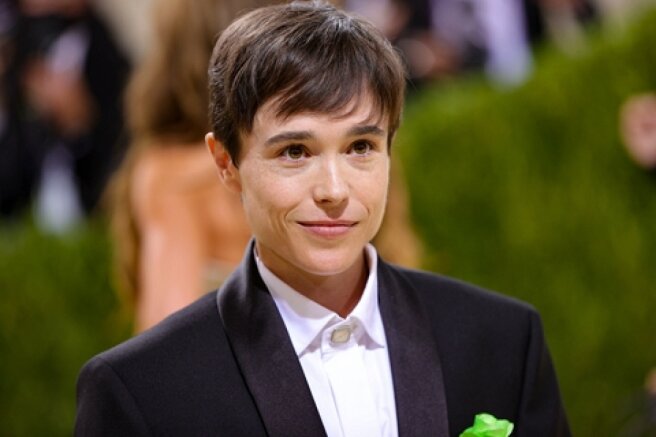 Elliot Page has signed a contract with the publisher Flatiron Books — he will write an autobiographical book called Pageboy ("The Servant Boy"), for the work on which he will receive about $ 3 million. In his memoirs, the actor will openly talk about what his life was like before and after he announced his transgenderism.
The book will cover the topic of Page's uneasy relationship with his own body. He will talk about what it's like to be one of the most famous trans people in the world. And also about mental health, violence experienced, love, relationships, sex and what a sewer Hollywood can be,
- said the representatives of Flatiron.
According to Deadline, Page really has something to share with a wide audience, because he has repeatedly become a victim of bullying by homophobes not only in his hometown of Halifax (Nova Scotia), but also in Hollywood.
So, at the age of 16, Elliot, who at that time had not yet begun the gender transition, was harassed by a famous director. And once at a party, a movie star of the first echelon burst into a homophobic tirade against him - it happened shortly after the actor announced that he belonged to the representatives of the queer community. At the same time, none of the people in the room stood up for him.
The memoirs are expected to be published in 2023.
Elliot Page, who received an Oscar nomination for his role in the film "Juno", declared himself a transgender man in 2020 after a long struggle with gender dysphoria. Earlier in 2014, he came out as a lesbian and married Emma Portner, but the couple soon divorced. Having never got rid of the discomfort in his own body, the actor decided to start a gender transition and has already had surgery to remove breast tissue. In March 2021, he became the first transgender person to appear on the cover of Time magazine.