"I'm not a fraudster": Simon Levaev declared his innocence in the first interview after the release of the film "The Conman from Tinder"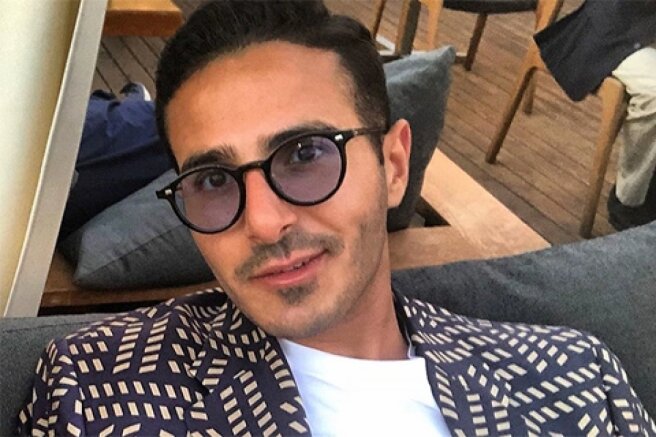 Shimon Hayut, the main character of the acclaimed documentary "The Conman from Tinder", gave an exclusive interview to Inside Edition, in which he stated that he was "not the monster" that Netflix tried to expose him.
I was an ordinary single guy who wanted to meet girls in a mobile app, I'm not a scam artist from Tinder,
- said Shimon in a detailed interview, which will be released in two parts on February 21 and 22.
A short excerpt of the interview was published by Entertainment Weekly, in which Khayut accuses the creators of the Netflix documentary hit of deceiving viewers.
They promote this film as a documentary, although in fact the story is completely fabricated. You won't meet a gentleman like me anywhere, and they call me a conman. I'm not a fraud and I'm not a fake. Without knowing me, people have no right to judge me.
Together with Shimon, his girlfriend, whose name was not called, was present at the interview via video link.
Recall that Israeli Shimon Hayut met women in the Tinder app, posing as the son of diamond magnate Lev Levaev. Having charmed his victims and won their trust, he borrowed large sums of money from them and disappeared. One of the girls spent 250 thousand dollars on her beloved, many took out loans. Among the women affected by Hayut's actions, there was also a Russian woman.
Recently it became known that Shimon, who was never charged with fraud against these girls, signed a contract with a Hollywood agent and plans to build his career in the entertainment industry. The conman is going to host a podcast, a show about relationships and write a book.