Kamila Valieva was included in the list of participants of the short program. WADA checks the athlete's environment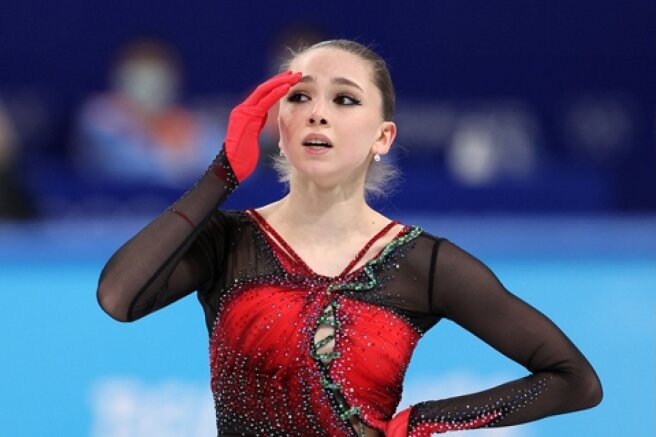 Kamila Valieva was included in the starting list of participants in the women's short program of the personal tournament, which will be held at the Winter Olympics in Beijing on February 15. The athlete will enter the ice under the 26th number. At the same time, the decision of the Court of Arbitration for Sport (CAS) in her case should be announced a day earlier, on February 14.
At the moment, the World Anti-Doping Agency (WADA) is conducting an investigation against coaches, doctors and other adults surrounded by a Russian figure skater after a corresponding appeal from the International Olympic Committee (IOC). This is reported by Reuters with reference to WADA.
Earlier, the American newspaper The Washington Post released material in support of Valieva. In her article, columnist Sally Jenkins expressed outrage at the current anti-doping system with its endless legal delays.
There is no convincing evidence that a small amount of a drug called trimetazidine would have given Valieva any advantage or that she took it intentionally,
- Jenkins writes.
Criminalization of the virtuoso 15-year-old Valieva is a moral catastrophe, which was caused by the pseudo-puritan tricks of the anti-doping movement with their "zero tolerance". The consequence was the accusation of an innocent man. Just look at Valieva. I don't see anything but grace and true greatness in her performances.
Recall that on February 7, Kamila Valieva, along with other Russians, won the gold medal of the Olympic Games in Beijing in the figure skating team tournament. However, the award ceremony was postponed because the athlete's doping test taken from her at the end of December (before the start of the Olympics) showed a positive result for the presence of trimetazidine.