In Catalonia, witches who were executed 400 years ago were "pardoned"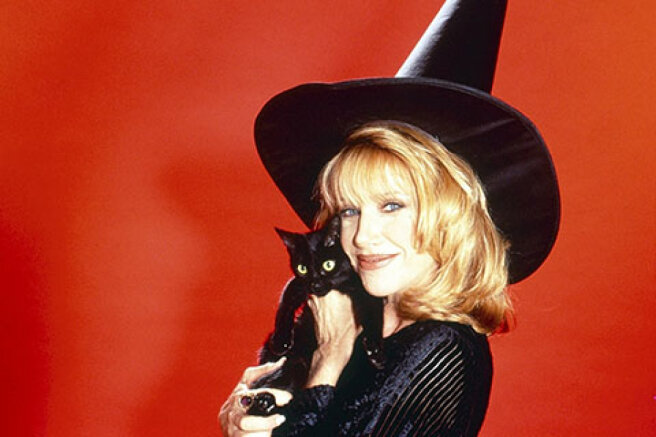 In Spanish Catalonia, a resolution was adopted to pardon women who were accused of witchcraft and executed 400 years ago.
Earlier, similar precedents appeared in Norway, Switzerland and Scotland. In these countries, they supported a manifesto called "They were not witches, but women", which was signed by about 100 European historians.
Supporters of the resolution called the executed women victims of misogyny, and to restore historical justice called for naming some streets in Catalonia in honor of the executed women.
So, according to Paul Castel, professor of modern history at the University of Barcelona, it was in Catalonia that the witch hunt was most widespread. This is explained by the almost unlimited power of the Inquisition, which had a particularly great influence in Spain. According to local laws, to find a person guilty, his own confession was enough.
The persecution of people allegedly engaged in witchcraft in Catalonia dragged on for a long time. "Witches" were killed up to the XVIII century. The execution for those convicted of witchcraft in Catalonia was also unusual. In this Spanish region, those sentenced to death were hanged, not burned at the stake, as in other places. This was most likely explained by the fact that the firewood was too expensive.
In total, according to historians, about 50 thousand people were killed in Europe between 1580 and 1630 due to accusations of witchcraft. 80% of those executed were women. Those who practiced traditional medicine most often fell under suspicion. At the same time, a woman who did not have a family could also be recognized as a "witch".